Recruit Mercenaries To Fight Insurgency, Galadima Tells Buhari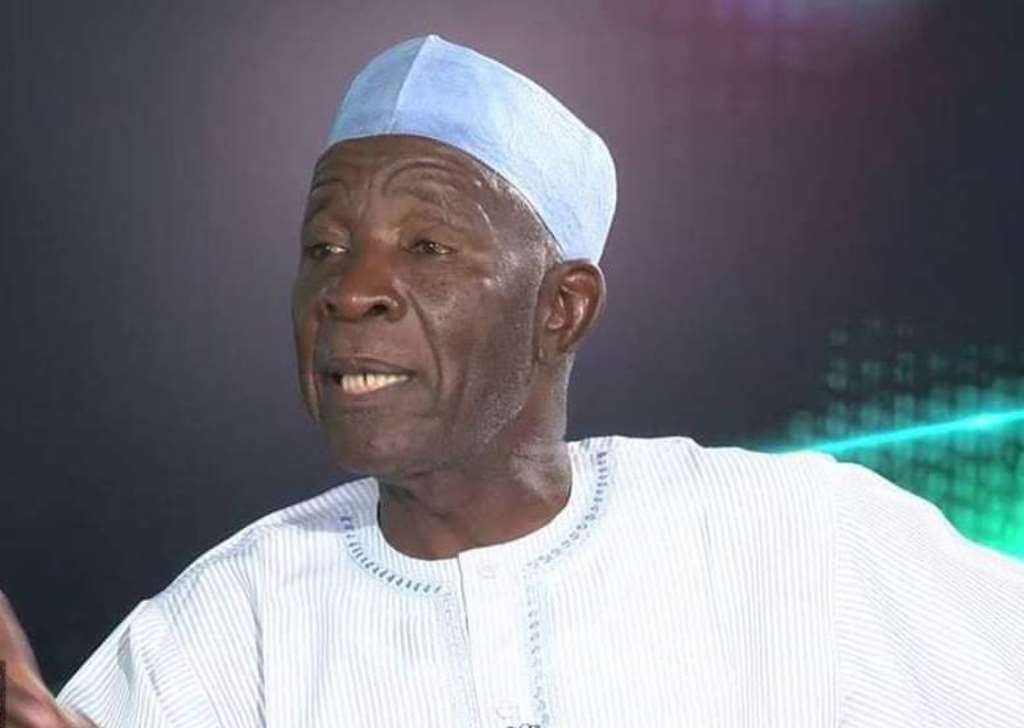 A chieftain of the Peoples Democratic Party (PDP), Buba Galadima, has backed the calls for the recruitment of mercenaries to assist the Nigerian military in the fight against insurgency.
Naija News reports that Governor Babagana Zulum of Borno State had on numerous occasions advised the federal government to recruit mercenaries and seek foreign help in tackling Boko Haram insurgents.
During an appearance on Sunrise Daily, a Channels Television programme, on Tuesday, Galadima asked President Muhammadu Buhari to seek foreign help, which he said would boost the morale of the Nigerian military.
"For now, I sympathise with the military because they are overstretched, under-armed and their morale is so low, so all we need to do is to boost their morale
"Tribal wars in Chad will make small arms filter into Nigeria and our military will be incapacitated. We have to recruit mercenaries to assist the spirit and carriage of our own troops," he said.
Galadima noted that Nigeria has become extremely vulnerable and may witness more violent attacks if the morale of the Nigerian military is not boosted.
The PDP stalwart urged the Nigerian military to use intelligence and technology to defeat the insurgents, rather than use only brute force to tackle insecurity in the country.
He said: "Our solution is simple and difficult. You cannot use only brute force of human strength now anymore to fight this war.
"I have said severally what you need is a merger of intelligence and technology. Unless Nigeria does that, we are likely to get into trouble.
"We are only attacking symptoms. Why don't we go into the root cause? The root cause is simply that very few people corner Nigeria's resources to themselves. An ordinary man has nothing to do, to eat. All we need to do, we must attack the foundation of insecurity in Nigeria, that is fighting corruption."
Galadima said Nigeria lost "a good chance of seeking foreign help" when the president refused to attend the burial of the late President Idris Deby of Chad.
He said: "Nigeria has become extremely vulnerable and we lost a very good chance when our president refused to attend the burial of the Chadian strongman.
"Because there were world leaders including France and it could have been a very big opportunity if the president was there and discuss the security situation in both West and Central Africa. As we know, the Chadian strong man was the super cop in this region. He has soldiers stationed in Mali, Burkina Faso, Niger Republic to maintain peace.
"We lost this chance again because two days ago, the military council in Chad said they will never negotiate with bandits which means Chad will fall into civil war and you have the proliferation of small arms coming into Nigeria. And Nigerian military is overstretched; not enough manpower to tackle insecurity in the south-east, north-east, north-central, it means that the north can be overrun anytime."
Source: Naija News