'42 Niger Villages Under Boko Haram Control'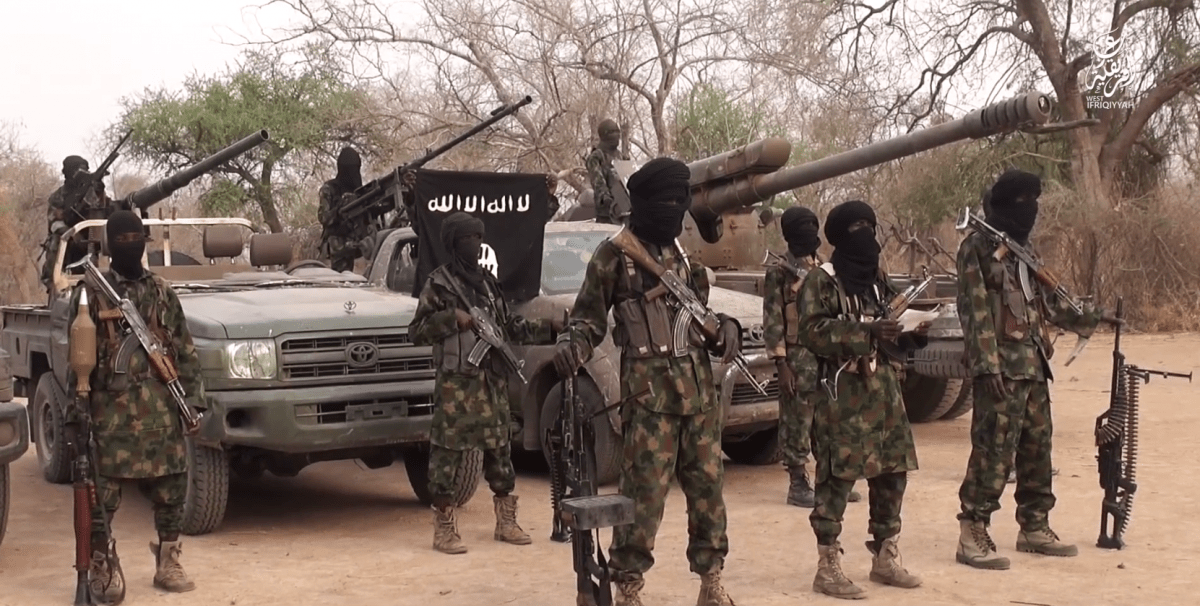 Senator Sani Musa, who represents Niger East constituency in the Senate, said at least 42 villages in the state are under the control of Boko Haram.
The conflict has displaced more than 5,000 people in the state over the past three years.
His comments come a day after the state governor, Abubakar Sani Bello, also said the terrorists had hoisted their flags in some villages in the state.
Speaking on the floor of the Senate on Tuesday while presenting a resolution on the ongoing killings in Shiroro, Munya, and Rafi Local Government Areas of the state, Senator Sani said more than 475 people had been killed in the state since January last year.
The senator, who expressed frustration over the escalation of attacks in various parts of the state, said the situation had led to a slowdown in almost every aspect, with the authorities not taking appropriate action.
He said,
"They have kidnapped many and their wives seized from them and forcefully attached to Boko Haram members. Three military camps in Allawa, Bassa and Zagzaga in the two local government areas have been sacked and some security personnel killed by the insurgents in the last one month of renewed attacks."
"I can authoritatively confirm that the Boko Haram terrorist have mounted their flags in many of the villages they have captured such as Kaure, Alawa and Magami. Inhabitants of these war-torn parts of the State have been abandoned and left to their fate thereby compelling them to wallow in perpetual agony and abject misery."
"Furthermore at this moment primary schools in Gwada, Kuta, Pandogari and Minna have hurriedly been turned to IDP camps following the sacking of nearly 5600 villagers from their ancestral homes in Shiroro, Rafi and Munya local government areas in the last few weeks by bandits who raided the towns and villages. And what this means is that if they can launch attacks without hindrance in Niger East Senatorial District then I don't see how we can be safe in Abuja anymore." he said.
According to Senator Sani, between March 2021 and now, the terrorists have killed 25 soldiers, police and other security personnel, 16 civilians, and many others who have no exact figures.