World Bank Lied, Nigeria Not Country With Worst Access To Electricity – FG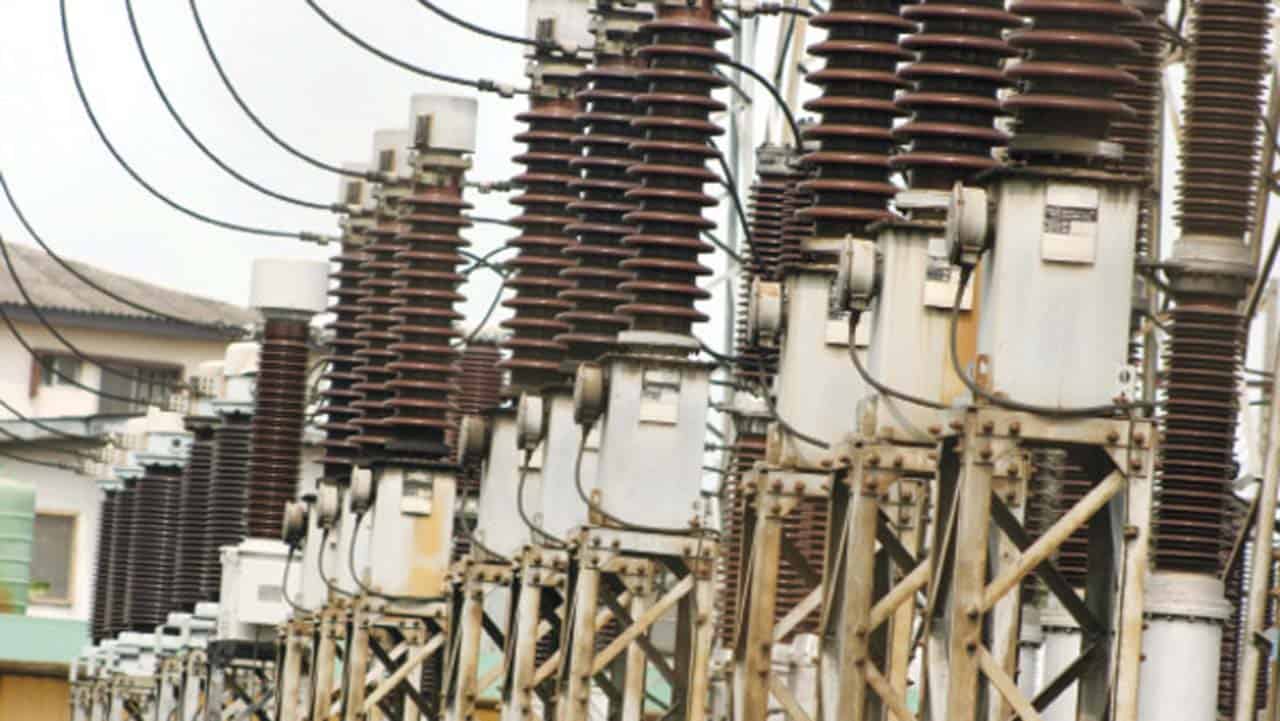 The federal government has rejected a recent World Bank report which rated Nigeria as the number one country in the world where citizens have the worst access to electricity.
A statement on Sunday by the Special Adviser to the President on Infrastructure, Mr. Ahmad Rufai Zakari said the World Bank report didn't contain critical inputs from relevant stakeholders.
It will be recalled that the World Bank report last week Friday said Nigeria has now overtaken the Democratic Republic of Congo which initially held the unwanted record of the country where citizens have the worst access to electicity.
Apart from overtaking Congo, the World Bank submitted that the trend is worsening in Nigeria.
However, the federal government on Sunday rejected the report claiming that the figures from the World Bank are faulty and insisting that power generation and distribution in Nigeria is improving.
The presidential aide further expressed surprise that his office wasn't contacted by the global financial institution for any input before the report was released.
"It is inaccurate to make a blanket statement that 78% of Nigerians have less than 12 hours daily access. The data from NERC is that 55% of citizens connected to the grid are in tariff bands D and E which are less than 12 hours supply.
"Those citizens are being fully subsidized to pre-September 2020 tariffs until DIsCOs are able to improve supply. There is a N120 billion CAPEX fund from CBN for DIsCOs to improve infrastructure for these tariff classes similar to the metering program that is ongoing," Zakari said.
"It is unclear who did this survey and what the timeframe is. All citizens that have gotten free meters report they are happy about the reform trajectory. To date, more than 600,000 meters have been delivered to DISCOs out of the 1 million in phase 0 with installation ongoing. Meters are sourced locally and are creating jobs in installation and manufacturing/assembly," he added.
Zakari clarified that the Service-Based Tariff recently implemented by the government ensures that consumers that enjoy better supply also pay more for the quality service they enjoy.
"All consumers have been communicated their bands and bands are published during billing. It is inconceivable that anyone would imply that 4 out of 5 Nigerians are not intelligent enough to understand tariff classes and what they are paying for," he explained.
Meanwhile, the Rivers State Governor, Nyesom Wike condemned the recent attack and killing of security operatives in Rivers State, describing it as a barbaric and dastardly act.
Wike in a statement on Sunday through his Special Assistant on Media, Kelvin Ebiri said there is no justification for the unprovoked attack on the security operatives.
Source: Naija News