BREAKING: NBC Suspends, Fines Channels Television [See Details]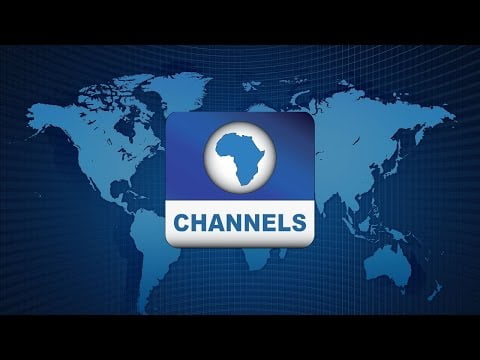 The National Broadcasting Commission (NBC) has suspended Channels Television with a fine of N5 million for breaching the broadcast code.
Naija News reports that this was made known in a letter to the Managing Director of Channels Television, signed by the Acting Director-General of the NBC, Prof. Armstrong Idachaba.
NBC referred to Channels 7 pm live broadcast programme of Sunday, April 25, 2021, as a reason for its suspension.
It accused the TV station of allowing a leader of the Indigenous People of Biafra (IPOB) to make secessionist and inciting declarations on air without being cautioned or reprimanded by the station.
The NBC described it as contrary to the broadcast code.
It also accused the station of allowing the guest speaker to allegedly make derogatory and misleading statements about the Nigerian Army, despite being proscribed by a court of law.
Recall that while appearing on Channels Television, Sunday Politics, IPOB Secretary, Emma Powerful, announced a new ESN commander but declined to make his name public.
He also denied ESN's involvement of Saturday's attack on Hope Uzodinma's house.
"ESN are not the ones that attacked Uzodinma's house. They cannot come for an operation and tell you they are ESN," he said.
When asked to explain the groups operational activities, he opined: "We pursue Fulani herdsmen from the region".
Again when asked to comment on the new instituted security outfit by the South East Governors, 'Ebubeagu', Emma Powerful said: "They are ghost security outfit. There is no group like Ebubeagu".
Source: Naija News