Tambuwal, A Talented Governor – Obasanjo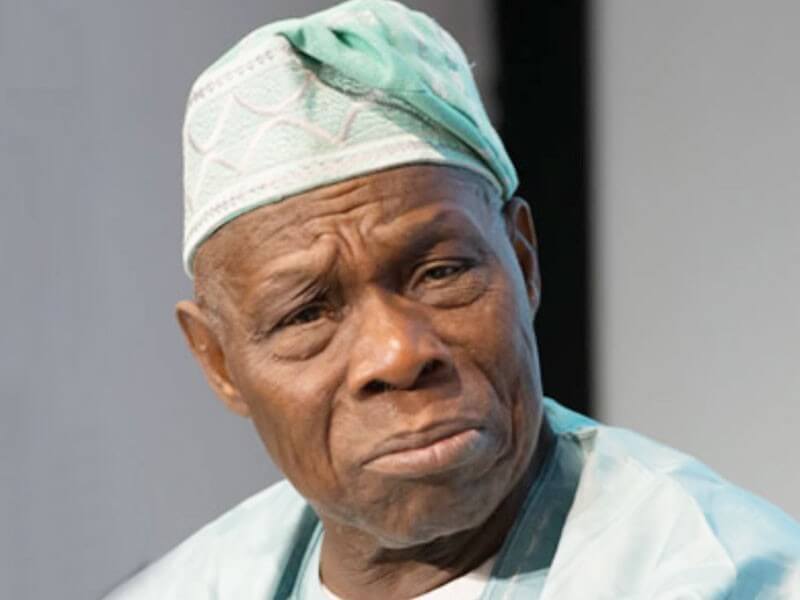 Former President of Nigeria, Olusegun Obasanjo, was in Sokoto State on Saturday to lay the foundation stone for the construction of over N3.4bn flyover bridge.
Obasanjo who was pleased with the achievement of the state Governor, Aminu Tambuwal in the areas of infrastructure development said: "Despite the present situation with the simultaneous and non-performing economy, insecurity and challenges of the novel Covid-19, I still wonder how Tambuwal is making things go on and good even with the low-level state IGR.
"I still insist that he is a performing Governor not only in the state but within the northwest especially in handling issues of insecurity."
"He is wonderfully doing well even among his colleagues and for his party.
"I pray God gives him the strength, wisdom, and ability to do more".
In another development, Nobel Laureate, Prof Wole Soyinka has once again called on President Muhammadu Buhari to wake up from the slumber and realize all is not well with Nigeria.
Soyinka in a statement on Saturday titled "The endless Martyrdom of youth," called on the Buhari-led administration to seek help in curbing the many challenges facing Nigeria as a country.
Source: Naija News