Prophet Odumeje Sends Strong Message To Those Accusing Him |Video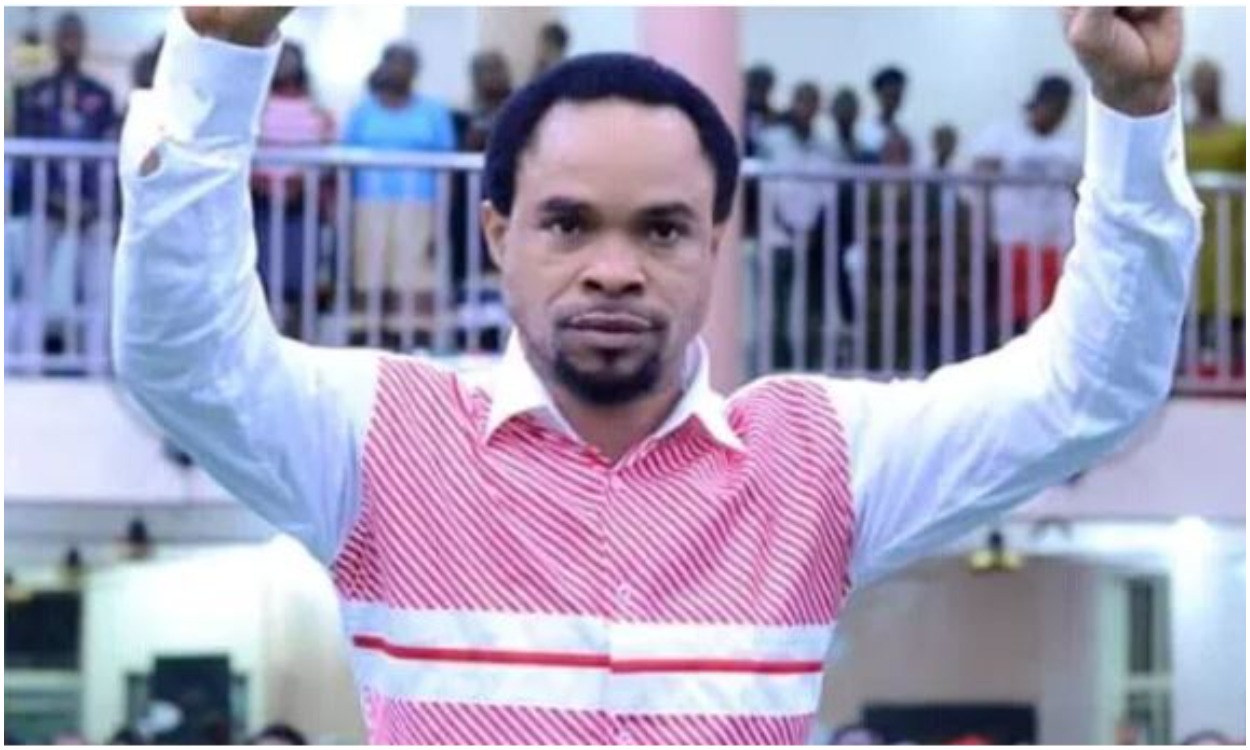 The general overseer of the Mountain of Holy Ghost Intervention Deliverance Ministry Onitsha, Chukwuemeka Ohanaemere alias Odumeje has vowed to come for those people accusing him of parading fake miracles in his church.
He made this known in a video shared by veteran actress, Rita Edochie, depicting the prophet issuing a threatening message on her Instagram page this morning. This video is coming days after Ada Jesus, who fell out with the prophet, passed away after battling a terminal disease.
In his own words; he said;
"All of you speaking what you don't know about the Lion family, I will settle you. It is a promise from the almighty god. If your mission to make sure you speak against men of god. You can't stop a moving train.
No human gave me power, and my power is not from the idol. I have never knee down before any man of god or any shrine to receive power. I have never done miracle fake, i have never discussed with anybody about how package a fake miracle.
If you know that you are the one that gives a fake testimony and I pay you to give that testimony before this alter, provide yourself in Facebook and you that said that, when i am done with you with my father's he tells me and I will begin with your generation.AND no one will stop me when I begin a fight. If you want to joke, joke with your friends, don't joke with a man you don't know how he started."
Source: Naija News