They're After Me — Borno Cleric Who Exposed Pantami In A Letter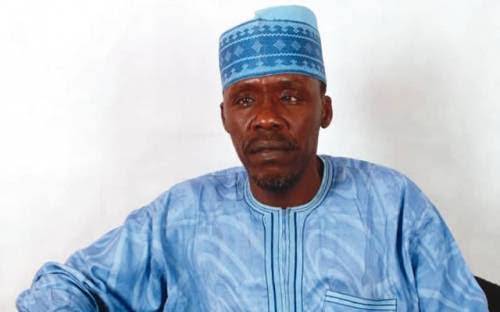 The Director-General, Centre for Justice on Religion and Ethnicity in Nigeria, Ali Dikwa, on Thursday disclosed that he has been receiving threats due to his calls for the removal of the Minister of Communications and Digital Economy, Isa Pantami.
Dukes while speaking with SaharaReporters noted that he has been receiving threats from strange numbers, but they will not succeed in their plans.
He said: "They have been threatening me for long. I'm not moved by their threats, they tell me they will hit me, they will do this and that. I tell them not to call me on the phone but to come to my house. I tell them anywhere they attack, I am ready for them. I am not moved by their empty threats.
"We cannot sit and watch them do this to us. We have to speak up. I am ready for them, I want them to arrest me and they are running away. What they want to do is to assassinate me but they can't. If anybody tries to assassinate me, let him come. Before I die, if they sent ten people, I will kill five of them. I am not a foolish pastor, if anyone tries to attack me, I will finish them. I move around freely, and my heart is free but I have to speak the truth. They are always sending threats. Why are they announcing their intentions, why not come? I am ready for them. Let us save our country."