Insecurity: FG To Power Unity Schools With Solar-powered Plants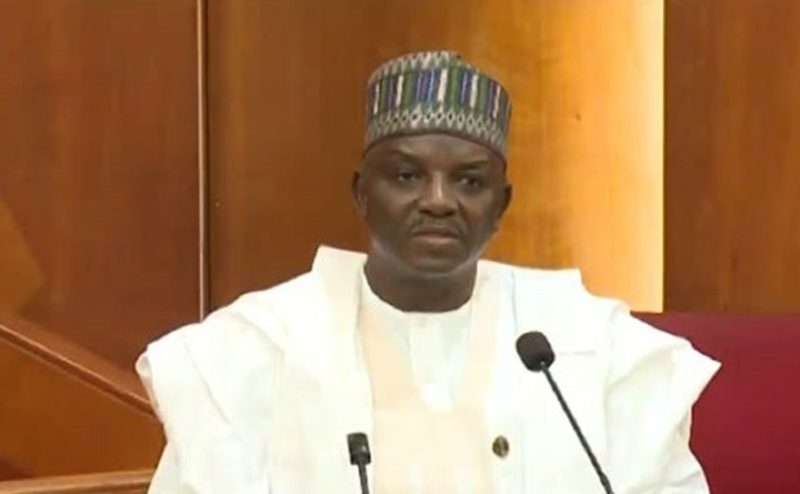 The Federal Government has promised to power all 104 unity schools in the country with solar mini-grids to curb kidnapping in the schools.
In a series of posts on Twitter on Wednesday, Minister of Power, Sale Mamman, said the renewable energy project is expected to improve security in the schools and curtail several attacks on public schools across the country.
He noted that the mini-grid is also designed to provide solar-powered street lights to the immediate communities and within the environment of the unity schools.
Mamman added that mini-grids will also be provided in 200 Primary Health Centres (PHCs) across the country to improve healthcare services.
He added that the programme is being handled by the Rural Electrification Agency (REA), and will "create jobs and provide energy access to the unserved or underserved communities across all the geo-political zones under the Federal Government's plan to achieve 30% renewable energy sources by 2030".
He wrote: "The Federal Ministry of Power, under my watch, is embarking on a programme to electrify 200 primary health centres and all the 104 Unity Schools in the country.
"The mini-grid is also designed to provide solar powered street lights to the immediate communities of the PHCs and within the environment of the Unity Schools.
"We took this extraordinary step, to revolutionise and ease the learning process in our schools, as well as to facilitate uninterrupted healthcare services to our rural communities.
"The lighting programme is also expected to enhance the security arrangements around the schools."
Meanwhile, the federal government has highlighted reasons why it seems the fight against insecurity and terrorism in Nigeria has lingered for so long.
Advancing reasons why Nigeria is still facing such levels of insecurity despite government efforts, the Minister of Special Duties and Intergovernmental Affairs, Senator George Akume noted that there is a huge gap between policy formulation and implementation.
He added that the responses to emergency situations as well as management of poverty and insufficient inter-agency collaboration are all factors responsible for the current situation.
Akume, a former Benue State Governor made the submissions on Wednesday in Abuja at the formal launch of a book titled: "A Planner's Perspective on Disaster and Conflict; Issues of Forced Displacement of Persons, Management in Nigeria", authored by Bassey Ita Etim-Ikang.
In his words, drastic action must be taken to overcome the security challenges currently facing Nigeria as a country.