Ghana Shuts Down 49 Illegal TV Stations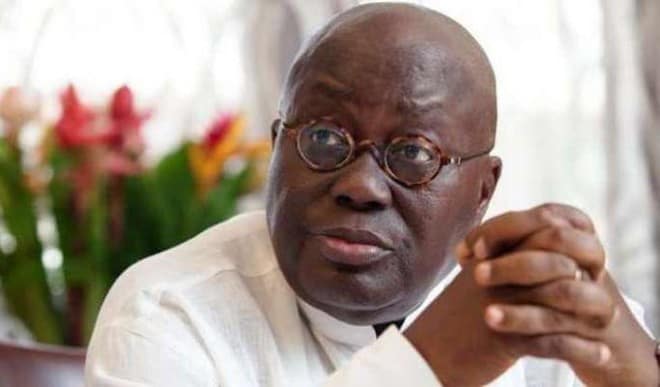 Authorities in Ghana have shut down forty-nine TV stations operating illegally in the West African country.
The National Communications Authority (NCA) says the closure of the unlicensed stations is designed to ensure the efficient use of the country's broadcasting spectrum – so signals do not cut out if it becomes too crowded.
About 146 TV channels are currently authorised to operate.
The NCA says it continuously monitors satellite free-to-air television platforms.
The process of shutting down the stations is being done in collaboration with the police and intelligence agents.
More than 50 radio stations were shut down in a similar exercise in 2017.
Meanwhile, the Arewa Youths Consultative Forum (AYCF) has told President Muhammadu Buhari to review Nigeria's relationship with the UK over its decision to grant asylum to members of the Indigenous People of Biafra (IPOB).
National President of the AYCF, Yerima Shettima said if the UK goes ahead to give asylum to IPOB members whose organization has been proscribed and labelled a threat to Nigeria's security, the UK government is also part of Nigeria's problems.
He, therefore, urged President Muhammadu Buhari to take a definite stand on the matter and not allow Nigeria's sovereignty and security to be undermined.
Furthermore, he wondered if IPOB and Nnamdi Kanu are more important to the UK government than Nigeria as a country.