Ada Jesus, Bruno Iwuoha Other Popular Entertainers Who Died In April |Photos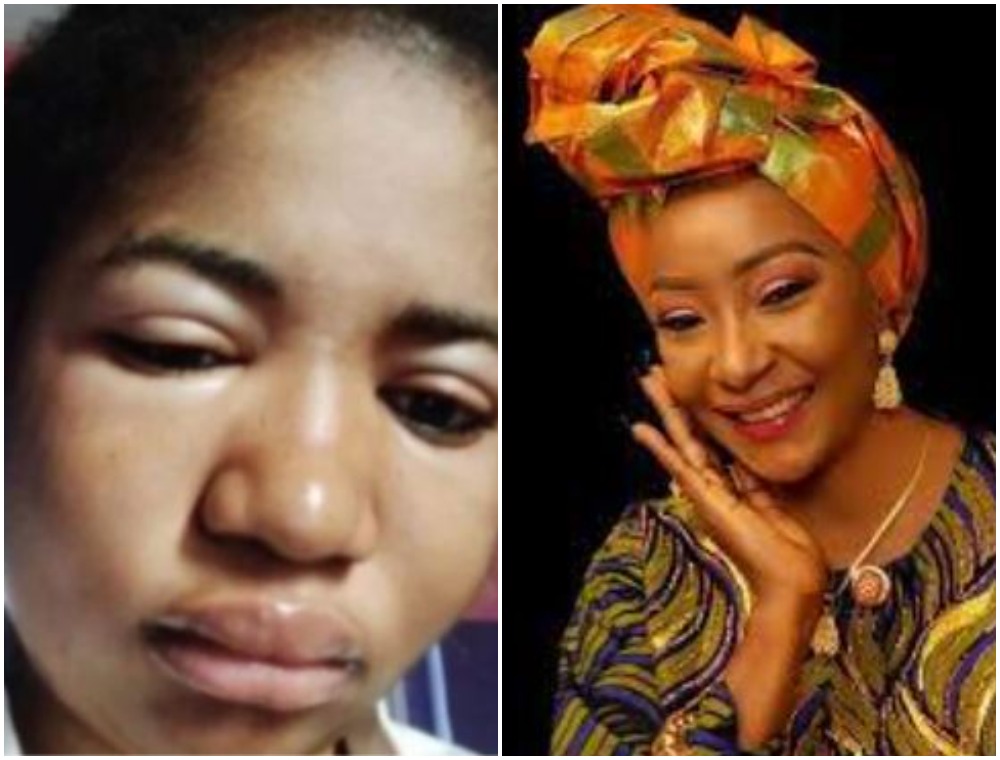 The entertainment industry has lost some of its very prominent and talented entertainers to the cold hands of death this month. Here's a list of Nigerian entertainers who have died this year.
Ada Jesus
Popular Nigerian Comedian Mercy Cynthia Ginikanwa, popularly known as Ada Jesus, died a few days after celebrating her birthday on the hospital bed. According to reports, Ada Jesus died of kidney failure at an Abuja hospital where she received treatment. She died at the age of 24, having been born on 19th February 1997.
Bruno Obinna
Veteran Nollywood actor, Chief Bruno Obinna Iwuoha, passed away on the 10th of April after many months battling with diabetes and glaucoma. According to multiple reports, the AMA awards recipient had been in a coma at the National Hospital, Abuja for about three weeks before his actual death. The late Iwuoha featured in several movies including Magic Cap, Occultic Battle, Fire on the Mountain 2, Royal Promise and The Cross of Love, among many others.
Rachel Bakem
Multi-award winning TV personality Rachel Bakam, dead at 39 on 14th April 2021. Bakam, who hailed from Fadia Tudun Wada in Zangon Kataf Local Government Area of Kaduna State, died at a private hospital in Abuja after a brief illness.
Ashabi Ayantunde
Nollywood actress Ashabi Ayantunde died in Ile Ife, Osun state on Sunday evening, April 11 after a brief illness. She was said to have fallen ill and rushed to Ile-Ife, Osun State where she died. Late Iya Ife featured in several films that include Oro Aye, Terror, Atidade Kinihun, Afefe, Onibara Aje, Olori, Old Soja and Ogbologbo.