Who Really Killed Chad's Deby? – Fani-Kayode Asks Important Questions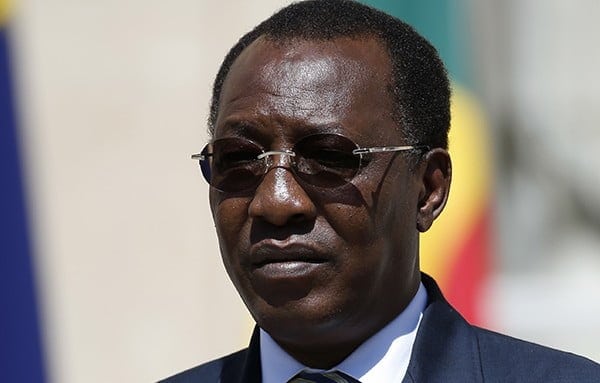 A former Minister of Aviation, Femi Fani-Kayode, has questioned the killing of Chad President Idriss Deby by suspected rebel forces.
Recall that President Deby who was newly re-elected died of wounds he received while commanding his army in battles against rebels in the north.
Deby who ruled the country for over 30 years was replaced by his son, Mahamat Deby aka Kaka, a four-star general.
The army said Deby had been commanding his army at the weekend as it battled against rebels who had launched a major incursion into the north of the country on election day.
Reacting in a post on his Twitter handle, Femi Fani-Kayode wondered who killed the African president.
He also called out the government of France and US, questioning their role in the crisis rocking the country.
Fani-Kayode wrote: "Who really killed Pres. Idris Deby? Was it the rebels or were they disgruntled elements within his own army? What role did France play, if any? What role did the Americans play, if any? How did his son emerge as Head of State after the killing & why was there effectively a coup?
"Was the whole thing planned & contrived in the same way that President Laurent Kabila of DRC Congo was killed in 2001 & his young Army officer son Joseph took over for many years? At that time Joseph was a young Major in the Army & a few years later he transformed himself into a democratically elected President for many years more.
"Who were the 5 generals that were executed by Deby's son after his father was murdered and why were they executed? Why was his ADC executed as well?
"What are the implications of this assassination on the war against Boko Haram in the west African sub-region & on Nigeria's North Eastern border with Chad?
"What are the implications for Nigeria's peace & stability? These are pertinent questions that need to be answered!"