Confusion Over Rumoured Death Of Deby's Son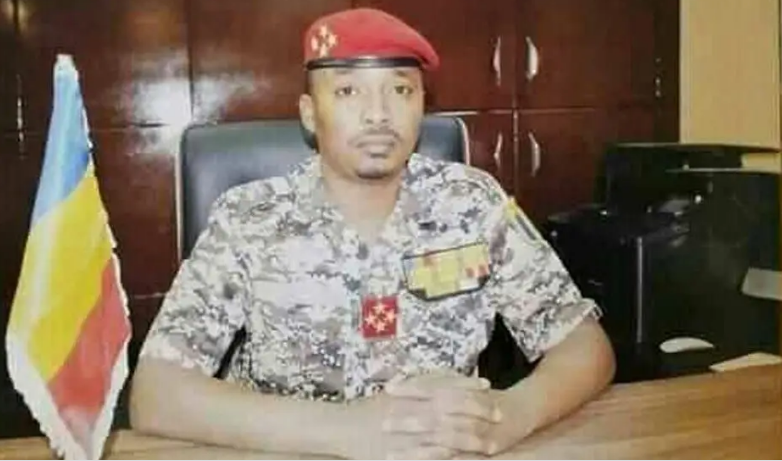 There is confusion in Chad Republic, following the claims that the son of Late President Idriss Deby, Mahamat Itno who succeeded his father on Tuesday has been killed.
The report that emerge on social media platforms has gained access into the Chadian media.
BBC in a report quoted the Chadian media about an alleged shooting incident at the presidential palace in N'Djamena, the country's capital.
It was alleged that the shooting occured due to dispute within the Déby family over the appointment of Mahamat.
But in a series of tweets, the private Tchadinfos website quoted several unnamed sources as denying the alleged shooting incident.
"The president of the Transitional Military Council is alive and well. There was never any shooting at the palace and no quarrels with [Mahamat's] brother Zakaria," Tchadifos said.
However, Toubou Media cited security sources who alleged that Mahamat was injured in a shootout sparked by a "divergence within the family".
The late Déby had a large family, having married several times, and had an unknown number of children.
Meanwhile, pro-government Alwihda Info website reported that gunfire was heard in Ati, some 378km (234miles) east of N'Djamena, after prisoners tried to escape.
The website added that "calm had been restored" after the deployment of more troops to the region.