2023 Will Determine Everything About Nigeria – Fani-Kayode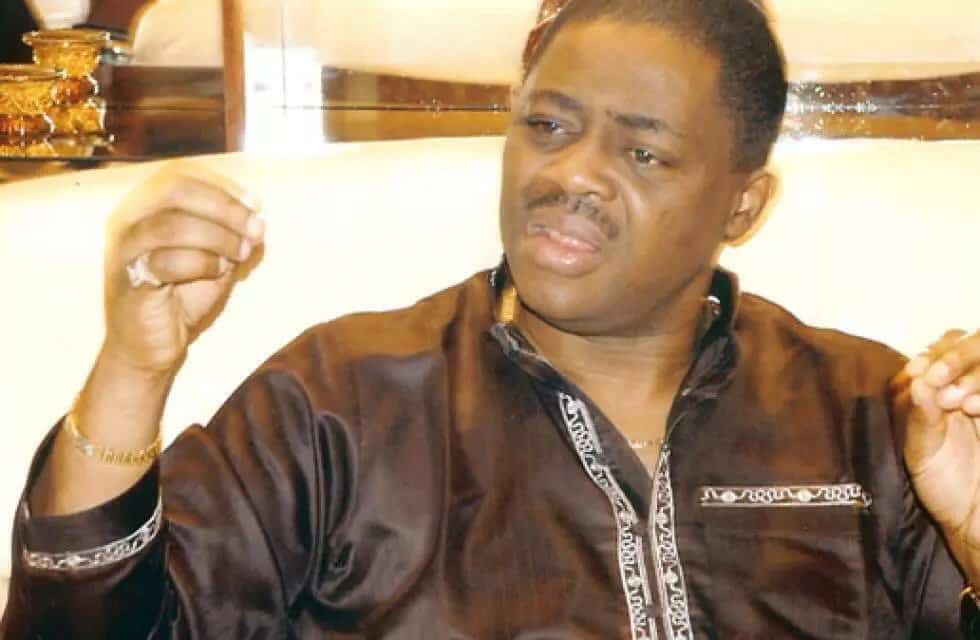 A chieftain of the Peoples Democratic Party (PDP), Femi Fani-Kayode has stated that a generational shift of power to the young is needed if Nigeria wants to remain one.
The former Minister of Aviation made this known in a post on his Twitter page on Wednesday.
According to the PDP stalwart, 2023 will determine everything about Nigeria's unity.
He stated that agitators for restructuring and self-determination are always tagged as dangerous extremists by the Nigerian government.
Fani-Kayode wrote: "5 years ago those that called for the restructuring of our nation were called dangerous extremists.
"Now they are called men of vision. Today those that are calling for self-determination are being called dangerous extremists.
"5 years from now they will be called men of vision.
"I repeat this for all to hear. 2023 will determine everything.
"If u want Nigeria to remain together let there be a generational shift of power to a young, selfless & decisive leader that will be fair to ALL zones & tribes & will have the respect, support & confidence of everyone."
In other news, gunmen who stormed Greenfield University, a privately-owned tertiary institution in Kaduna State, and kidnapped some students have demanded N800m as ransom before they can release their victims.
The kidnappers who are understood to have contacted the parents of the affected students also threatened to kill the students if their demands are not met.
Naija News recalls unknown gunmen on Tuesday night, abducted an unidentified number of students of Green Field University located along the Abuja-Kaduna highway during an attack on the school.
The armed men, who invaded the school around 10.30 pm also shot a staff of the school.
A cousin to one of the kidnapped students, Georgina Stephen has now revealed that the abductors have contacted their parents and made a collective demand of N800m for all the kidnapped students.
Source: Naija News