JUSUN, NBA Walk Out Of FG Meeting As Ngige Refuse To Show Up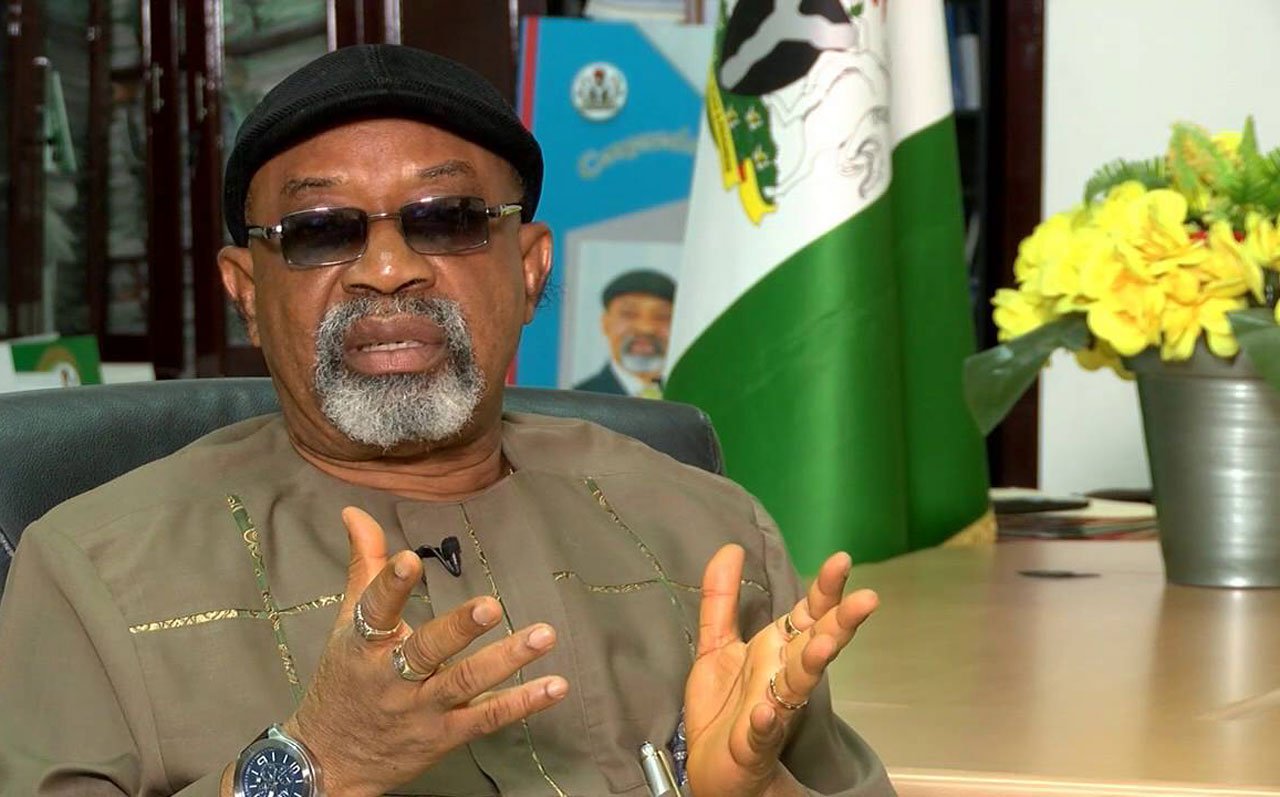 Representatives of the Judiciary Staff Union of Nigeria (JUSUN) and the Nigerian Bar Association (NBA) have stormed out of a scheduled meeting with the Minister of Labour, Dr Chris Ngige.
Ngige had postponed a meeting with the leadership of the NBA and JUSUN over the ongoing nationwide strike that has crippled court activities for two weeks.
The minister had initially rescheduled a meeting fixed for April 15 to discuss the ongoing strike embarked on nationwide to protest against the non-implementation of financial autonomy of the judiciary.
The abrupt postponement of the meeting infuriated the NBA and JUSUN, who then called for nationwide protests over the issue.
At the rescheduled meeting on Tuesday leaders of the union were said to have arrived at the conference hall of the federal ministry of labour and employment for the meeting slated for 3pm
However, as of 4:35pm, Ngige was yet to arrive for the meeting.
Efforts by some officials of the ministry to pacify the visibly angry judiciary workers failed, as they walked out of the hall.
Speaking with TheCable, Jimoh Alonge, JUSUN treasurer, expressed reservations over the way members of the union were treated.
"We were supposed to meet by 3pm and we were there before 3pm. We waited for the minister. They were inside, but we don't know what they were doing inside," Alonge said.
"They just kept us there, no courtesy to tell us what was going on. All our guests, including lawyers, were there but no news from them for almost two hours.
"They kept us for over an hour and thirty minutes or more and most of my members ran out of patience so we had to walk out."