Taliban/Al-Qaeda: Fani-Kayode Begs Nigerians To Forgive Isa Pantami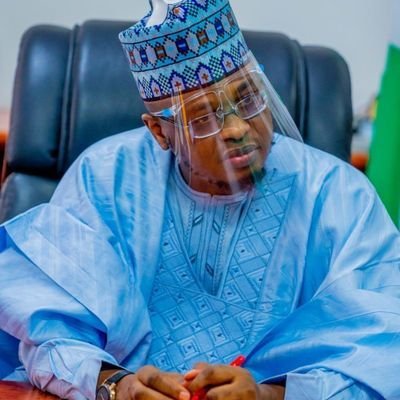 Former Minister of Aviation Femi Fani-Kayode has asked Nigerians to forgive the Minister of Communication and Digital Economy, Isa Pantami, over his past comments on terrorism.
Naija News reports that Pantami had once revealed how joyful he used to feel with the killing of those he considered infidels.
The minister said this in three audio recordings of his teachings in the 2000s, when he condemned deadly operations of the then Al Qaeda and Taliban elements who were on a campaign to obliterate the West and conquer other parts of the world.
The minister said; "We are all happy whenever unbelievers are being killed," Mr Pantami said. "But the Sharia does not allow us to kill them without a reason."
"Our zeal (hamasa) should not take precedence over our obedience to the sacred law," he added.
Pantami in his submission while responding to audience questions about his views on the then leader of the terrorist group, Osama Bin Laden, stated that he still considers the leader of the extremists a better Muslim faithful to himself.
But the minister recanted the comments on Saturday, saying that he has "changed several positions taken in the past based on new evidence and maturity."
Despite renouncing the views, Nigerians are still insisting President Buhari sacks him to save the country's key security information.
Reacting in a post on his Twitter handle on Monday, Fani-Kayode, who had previously come down hard on Pantami, asked Nigerians to forgive the minister.
Fani-Kayode wrote: "Pantami has expressed his regrets about his past comments. As true Christians, we are compelled to forgive him. If he is truly sorry God will forgive him too. If he is not God will judge him.
"Whichever way I believe we should move on and leave him to God.
"The Defender of the Faith, the Champion of the Kingdom, the Soldier of Christ & the Beloved of the Lord has forgiven you Hon. Min.!
"Go and sin no more!"