I Am Not Gay O- Nollywood Actor, Uche Maduagwu Cries Out As He Reveals Why He Lied About His Sexuality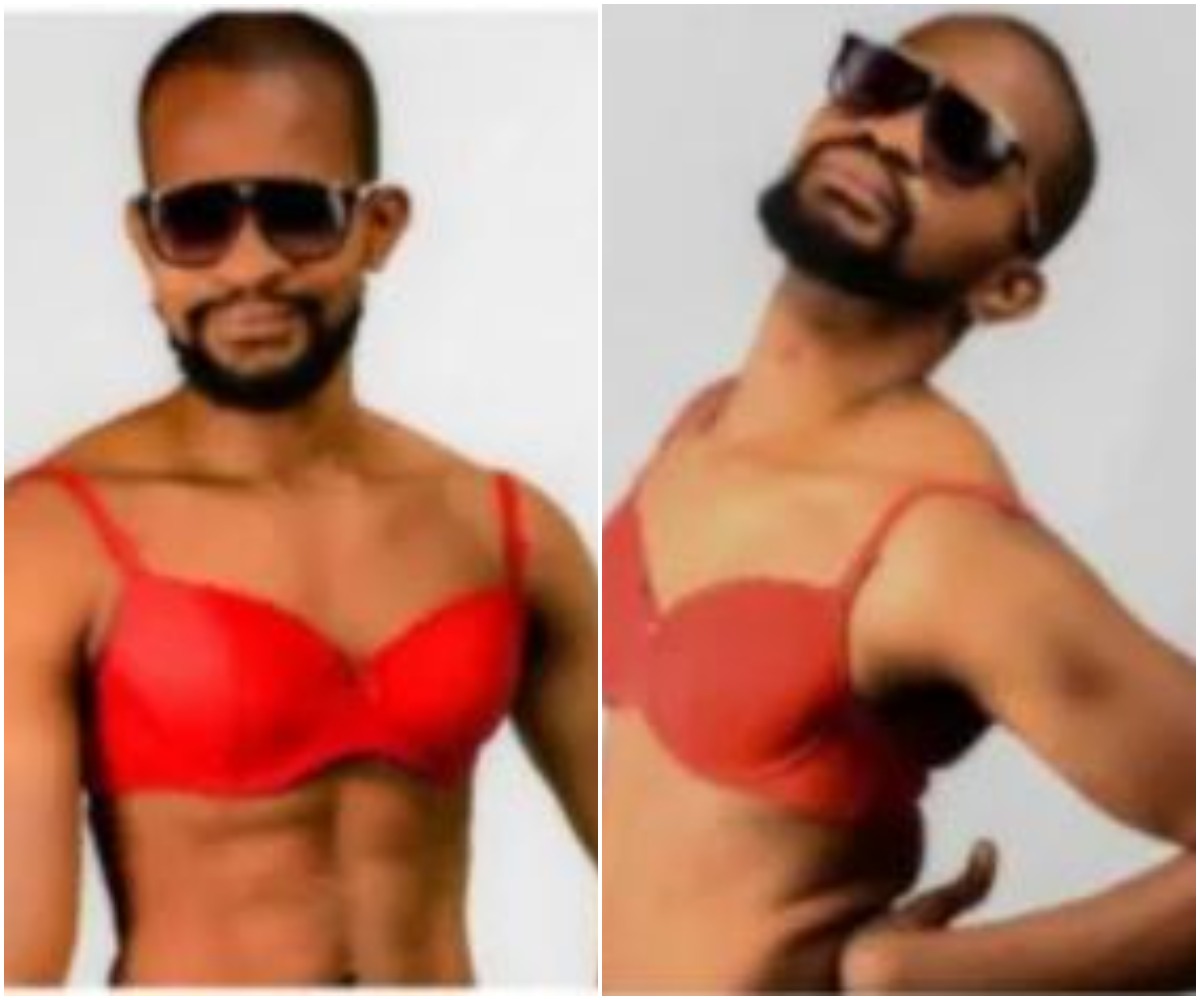 Controversial Nollywood actor Uche Maduagwu has taken to his social media to reveal he's not gay.
Naija News recalls that Uche Maduagwu made a startling revelation about his sexuality on the 28th of January 2021.
According to the Anambra-state born script interpreter, who recently become suicidal after being arrested and attacked for his sexuality, revealed his love for the LGBT community prompted him to fight for their rights in Nigeria fronting as a gay man.
Taking to his Instagram page to decry his sexuality, Uche wrote; "Dear Fans, I am not gay. I lost movies roles endorsement and my girlfriend fighting for LGBT rights in Nigeria. Omg, even my girlfriend left me despite knowing i was fighting for LGBT right in Naija but i no regret using my celebrity status to fighting for this beautiful community
See post below;
Prior to decrying his sexuality, the controversial actor continued to lament bitterly over the constant attacks he'd endured since coming out of the closet in January. On Tuesday, 6th, Uche revealed a group of unknown men harassed him because he was gay, announcing he would be leaving the country due to these series of attacks and harassment.
Trouble, however, started for the actor after publicly declaring himself a gay man on his Instagram page on Thursday,28th January.
His caption reads: 'Proudly gay man, appreciate others and #share only love we need to respect peoples choices not to judge them so lets practice Jesus kind of love.
He also wrote to American president, Joe Biden appealing that the Same-Sex Marriage Prohibition Bill (SSMPA) by Nigeria's former president, Goodluck Jonathan, be lifted.
In an open letter to US President Joe Biden, Maduagwu said: "I'm proudly gay. I beg you to sanction Nigeria's government for its inhuman laws against law-abiding homosexuals. This government pampers wicked Fulani herdsmen who kidnap and cause trouble in the southern part of Nigeria. We're tired and scared despite the fact that more than 40% of current legislatures and over twelve governors are homosexuals in Naija."
Uche Maduagwu, until his open declaration, was once a staunch critic who lamented about the increasing rate of homosexuality in Nollywood. The self-acclaimed actor unknowingly to fans and followers was believed to be the exacted same thing he opened condemned.