Couple Alert? Gay Son Of Ex- President Jonathan's Aide, Bolu Okupe Shares Hot Clips With Rumored Lover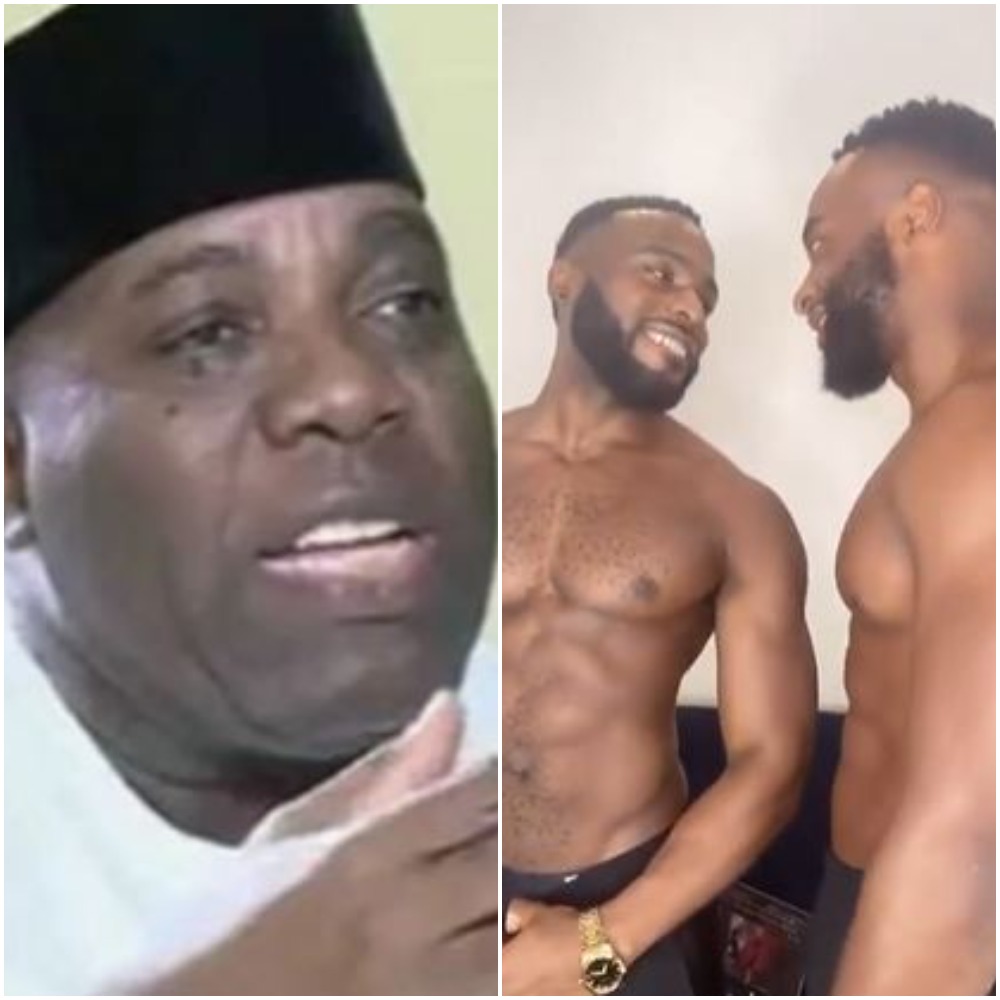 Bolu, Son of ex-president Goodluck Jonathan's aide, Doyin Okupe, has shared hot clips with a hottie rumoured to be his boyfriend on social media.
In the video in tagged black couple, Bolu could be seen with a hottie, Mfaome, who is rumoured to be his boyfriend after openly declaring himself gay some months back.
Sharing the video on his Instagram, Bolu captioned it; 'Blackgaycouples.'
Watch video below;
Naija News recalls that Bolu came out of the closet as an openly gay man in January 2021.
Bolu posted a picture of himself in the rain- coloured shorts with a rainbow flag behind him. 
His caption read, '' Yes. I'm Gay AF'
He made this startling revelation on his Instagram page with a huge following of over thirty-three thousand people and has continued to push for the equality of sexual minorities.
Bolu Okupe graduated in 2015 from the University of Manchester, Uk.
Okupe, served as a presidential spokesman under the administrations of President Olusegun Obasanjo.