Bandits Contact Parents Over Kidnapped Kaduna Students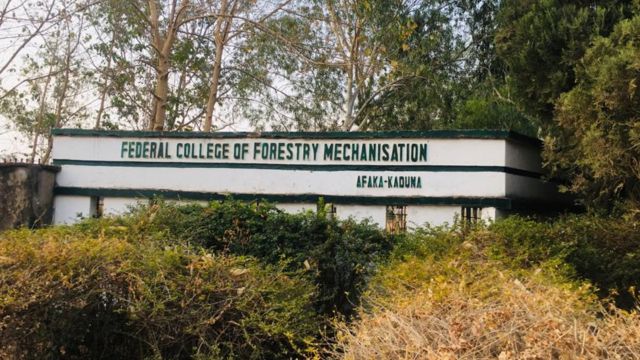 Bandits who abducted 39 students from the Federal College of Forestry Mechanisation, Afaka in Igabi Local Government Area of Kaduna State have contacted the parents of the kidnapped students.
The bandits had earlier insisted that they would only negotiate with the government, Naija News understands.
It was gathered that the bandits are now reaching out to individual parents, demanding for ransom after Governor Nasir El-Rufai of Kaduna State refused to negotiate with them and vowed to prosecute anyone who does.
The bandits had warned parents against reaching out to them, insisting that they would only negotiate with government representatives. Ten of the 39 students were last week released in two batches following what sources say was intensive negotiations with the aid of intermediaries, in which all 39 students were expected to be freed.
According to Daily Trust, the bandits have in the last few days reached out to some parents individually to demand for ransom and threatened to harm the students if they failed to pay up.
"They asked my daughter to call me and she was crying and pleading with me to get the ransom and pay otherwise they will kill her," one of the parents had said.
Another parent said the bandits threatened that she would never see her daughter again unless she and other parents mobilise the sum of N500 million for their release.