VIDEO: Isa Pantami Vows Not To Accept Public Appointment Before Joining Buhari Govt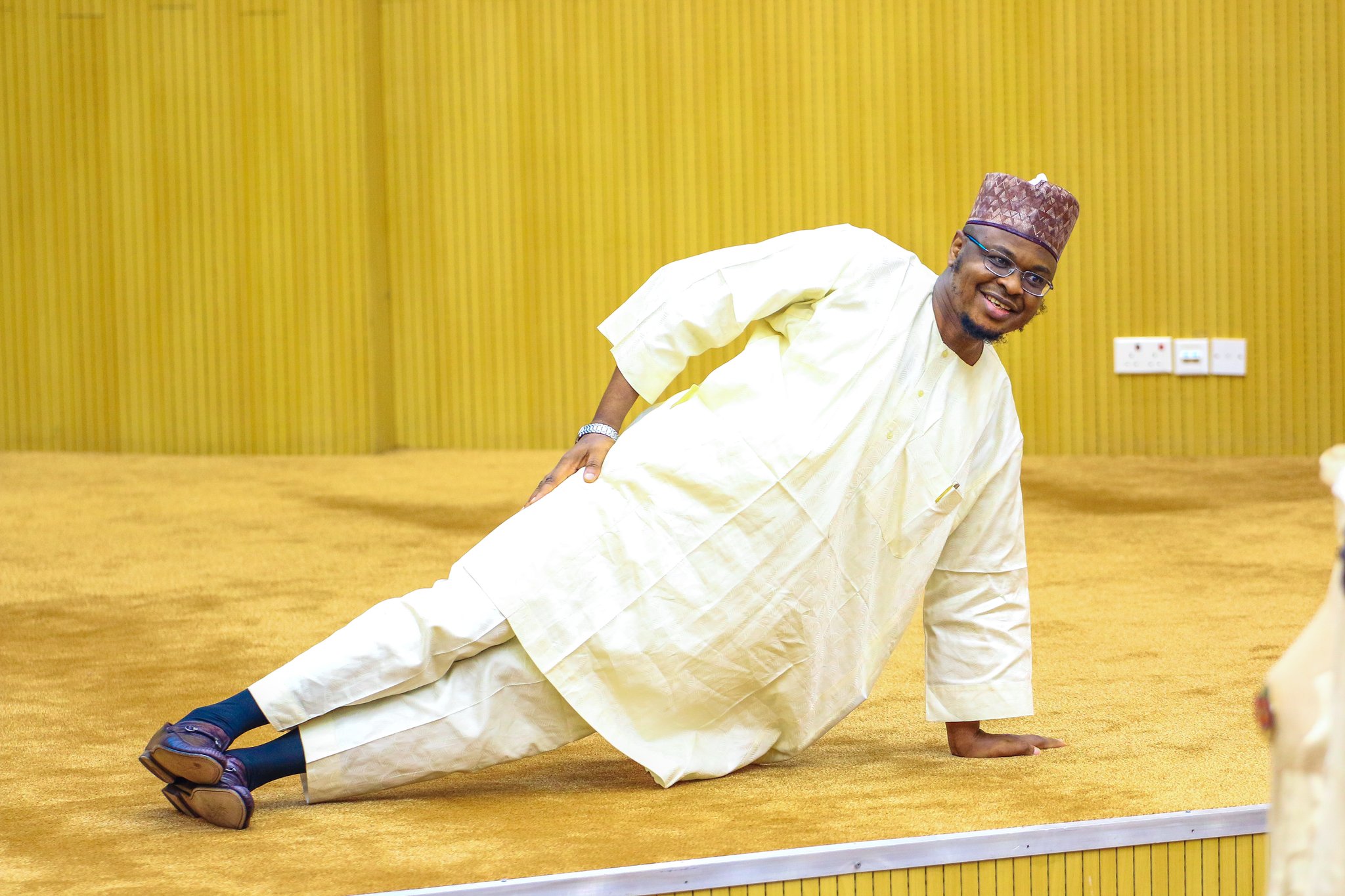 A video has emerged on social media showing Nigeria's Minister of Communication and Digital Economy, Isa Pantami, vowing not to take up public appointments.
Naija News reports that the Minister has been in the news recently over his controversial views on terrorism and the killing of 'infidels'.
In a video by PeoplesGazette, Pantami was caught expressing his utter rejection of public service.
The minister, who is in charge of key security information of Nigerians, condemned his colleagues who took public appointments, vowing never to join them.
Isa Pantami expressing his utter rejection of public service.

He condemned his colleagues who took public appointments and vowed never to join them.

President Buhari ignored this and other views of Mr Pantami's and put him in charge of Nigeria's crucial telecoms infrastructure. pic.twitter.com/EKXksWkgqG

— Peoples Gazette (@GazetteNGR) April 15, 2021
Recall that Pantami had once revealed how joyful he used to feel with the killing of those he considered infidels.
The minister said this in three audio recordings of his teachings in the 2000s, when he condemned deadly operations of the then Al Qaeda and Taliban elements who were on a campaign to obliterate the West and conquer other parts of the world.
The minister said; "We are all happy whenever unbelievers are being killed," Mr Pantami said. "But the Sharia does not allow us to kill them without a reason."
"Our zeal (hamasa) should not take precedence over our obedience to the sacred law," he added.
Pantami in his submission while responding to audience questions about his views on the then leader of the terrorist group, Osama Bin Laden, he still consider the leader of the extremists a better Muslim faithful to himself.
Recall that Bin Laden was responsible for bringing down the World Trade Centre in an attack that claimed over 3,000 lives in 2001.