Chibok Abduction Anniversary: FG Still Unable To Protect Schoolchildren – Amnesty Int'l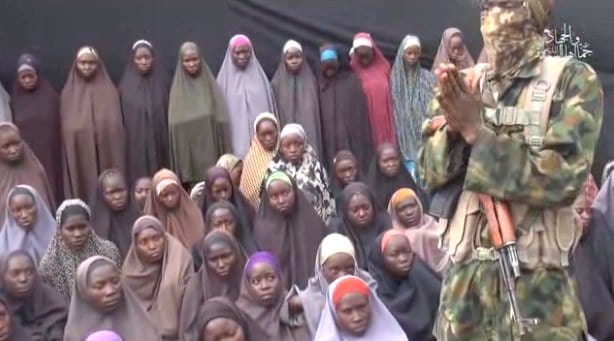 Amnesty International has accused the federal government of failing to protect schoolchildren seven years after the abduction of Chibok schoolgirls in Borno state on April 14, 2014.
In a statement to mark the seventh anniversary of the abduction on Tuesday, Director of Amnesty International Nigeria, Osai Ojigho, said there is no accountability for crimes committed against children by Boko Haram and bandits.
Ojigho said over 600 schools have been shut for fear of abductions, as children miss out on their education.
She said: "The Nigerian authorities' failure to protect schoolchildren from recent attacks clearly shows that no lessons have been learned from the Chibok tragedy.
"The authorities' only response to schoolchildren being targeted by insurgents and gunmen is to close schools, which is increasingly putting the right to education at risk.
"Between December 2020 and March 2021, there have been at least five reported cases of abductions in northern Nigeria. The threat of further attacks has led to the closure of about 600 schools in the region. Whatever authorities are doing to tame this tide, it is not working.
"The Nigerian authorities risk a lost generation, due to their failure to provide safe schools for children in a region already devastated by Boko Haram atrocities.
"Schooling should not be a matter of life and death. The government must demonstrate its commitment to protecting the right to education in Nigeria by properly investigating these attacks and holding those responsible to account."