How Boko Haram Attacked And Destroyed UN Properties In Damasak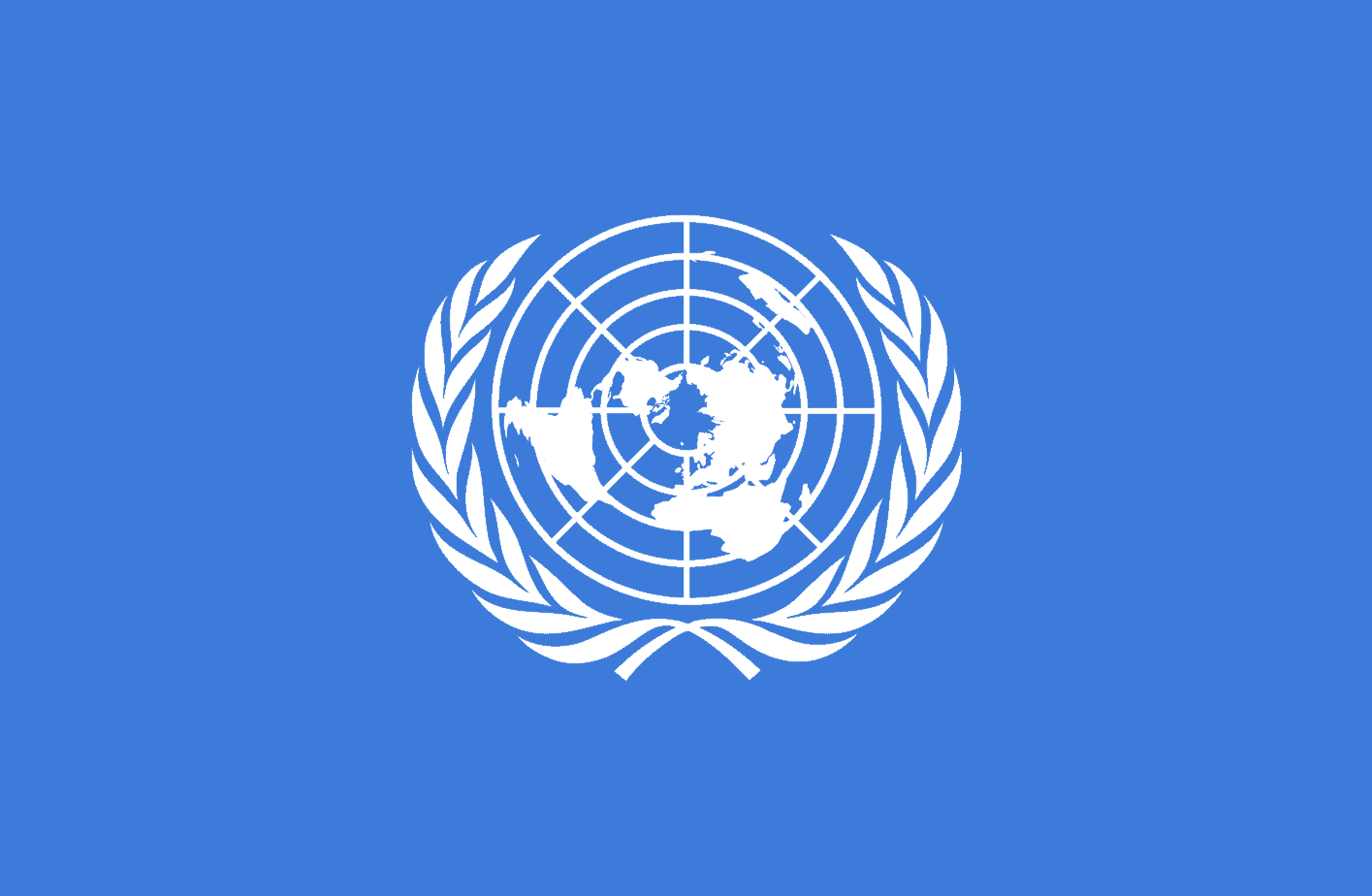 Members of the dreaded Boko Haram sect have destroyed highly-priced items belonging to the United Nations in their latest attack on Damasak town in Borno State.
Naija News had earlier reported that the terrorists attacked Damasak town on Saturday, burning United Nations facilities and forcing humanitarian workers to flee for their lives.
UN officials told SaharaReporters that all the humanitarian workers in Damasak have been relocated to other places as a result of the attack, although all of them "were accounted for" after the onslaught.
"From the UN side, what the Boko Haram fighters burnt were our critical aid assets including offices, warehouses and humanitarian storage facilities. The fighters also burnt UN operational vehicles before attacking the other two neighbouring buildings belonging to some other organisations. I cannot verify their identity at the moment. All our aid workers were accounted for, and temporarily relocated. This means there will be a reduction of humanitarian footprints in Damasak," the official explained.
"The operations will be reduced to only critical assistance to affected communities. So we're not totally suspending operations in Damasak," he added.
Boko Haram had set fire to the UN office and to at least three other international charity organisations contiguous to the UN facility.
"The terrorists came into the town in gun trucks. They first embarked on a looting spree. They carted away aid supplies meant for the Internally Displaced Persons before they set fire to the UN hub in the town and three other buildings belonging to other aid organisations," a source in the town had narrated.
Reacting, the Humanitarian Coordinator of the United Nations Resident in Nigeria, Edward Kallon, condemned the attack on humanitarian aid workers.
Kallon in his reaction noted that humanitarian operations in the affected community will be reduced due to the violent attack, noting that this will affect support to 8,800 internally displaced people and 76,000 people in the host community receiving humanitarian assistance and protection.
He further stated that terrorists or criminals should not attack aid workers and their facilities.
Kallon called on armed parties to ensure the protection of civilians, humanitarian property, and personnel while urging donors and stakeholders to continue their life-saving and life-sustaining support to the 6.4 million displaced people in the North-East.