CBN Gives Update On COVID-19 Loan Application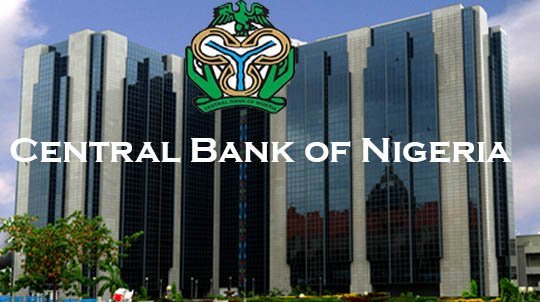 The Central Bank of Nigeria has again explained that its N50bn Targeted Credit Facility was to support households and Micro, Small and Medium Enterprises affected by the COVID-19 pandemic.
The apex bank in a tweet on Monday, April 12 through the Nigeria Incentive-Based Risk Sharing System for Agricultural Lending Microfinance Bank, called on individuals and business owners affected by the COVID-19 to now apply and get the chance of benefiting up to N25m loan to support their business operations and livelihood.
The NIRSAL microfinance bank stressed that interested households and business operators could apply via the link posted on its social media platform.
Speaking on the concept of the TCF, the bank explained that the COVID-19 pandemic had led to unprecedented disruptions to global supply chains, a sharp drop in global crude oil prices, turmoil in global stock and financial markets, among others.
It added that these outcomes had had severe consequences on households' livelihoods and business activities, resulting from the drop in global demand, declined consumer confidence and slowdown in production.
Meanwhile, CBN had in the last week, frozen 11 bank accounts belonging to five companies and one individual for 45 days, Naija News reports.
A statement published on the CBN website earlier explained that the freezing of the accounts is based on an order secured from a Federal High Court in Abuja. The court order enabled the CBN to freeze the affected accounts for 45 days to enable it to carry out investigations on them for suspected fraudulent activities.
Source: Naija News