NLC Kicks As El-Rufai Sack 4000 Kaduna LG Workers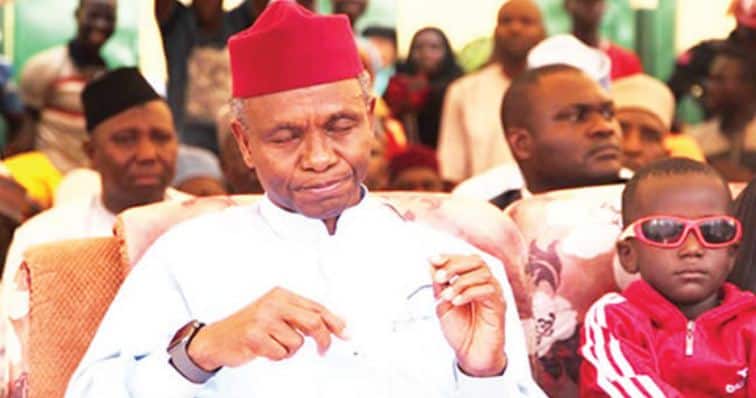 The Nigerian Labour Congress (NLC) has kicked against the sacking of 4000 workers across the 23 Local Government Areas of Kaduna State.
Naija News reports that the administration of Governor Nasir El-Rufai on April 6 gave 4000 staff across 23 local governments their disengagement letters.
Reacting to the development, NLC President, Comrade Ayuba Wabba, described the action as "arbitrary and cruel".
He called on the Kaduna State Government to reverse the mass sack.
Wabba said the decision to give effect to compulsory retirement of officers that are 50 years old and above; compulsory retirement of officers on Grade Level 14 and above, even when they are less than 50 years violate the fundamental human and trade union rights of Kaduna State workers.
"Others are conversion to casual workers for officers on Grade Level 01 – 06 and the directive that no Local Government in Kaduna State shall have more than 50 staff strength. We understand that right now redundancy letters are being issued to workers caught in the web of this very arbitrary and cruel decision," the NLC president said.
He called the attention of the Kaduna State Government to the clause in the redundancy letter issued to affected workers.
The clause says all the entitlements of the affected workers would be paid in due course.
Wabba described this as being in conflict with the provisions of the Labour Act on redundancy.
Source: Naija News