SEC First 2021 Committee Meeting To Hold This Week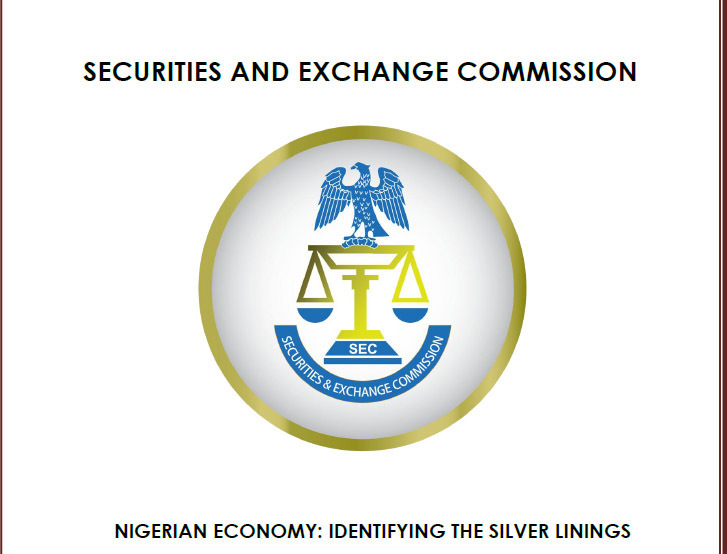 After a good long while, the Securities and Exchange Commission declared Thursday, April 15 for its first Capital Market Committee meeting in 2021.
A statement made available to newsmen on Sunday by the commission revealed that the Thursday meeting will hold virtually with key stakeholders in the capital market, adding that interface with the press on the outcome of the CMC meeting, will take place on Friday.
Naija News understands that issues bordering on the implementation of the 10-year Capital Market Master Plan, the implementation of the Fintech Roadmap as well as other salient matters relating to the capital market and the economy would be discussed during the meeting. The SEC had unveiled the 10-year CMMP in November 2014 and has implemented some initiatives designed to reposition the Nigerian capital market as an attractive investment destination and a critical facilitator of capital formation for the economy's development.
Meanwhile, the Nigerian Labour Congress (NLC) has kicked against the sacking of 4000 workers across the 23 Local Government Areas of Kaduna State.
Naija News reports that the administration of Governor Nasir El-Rufai on April 6 gave 4000 staff across 23 local governments their disengagement letters.
Reacting to the development, NLC President, Comrade Ayuba Wabba, described the action as "arbitrary and cruel". He called on the Kaduna State Government to reverse the mass sack.