China Fines Alibaba $ 2.78 Billion For Monopoly Practices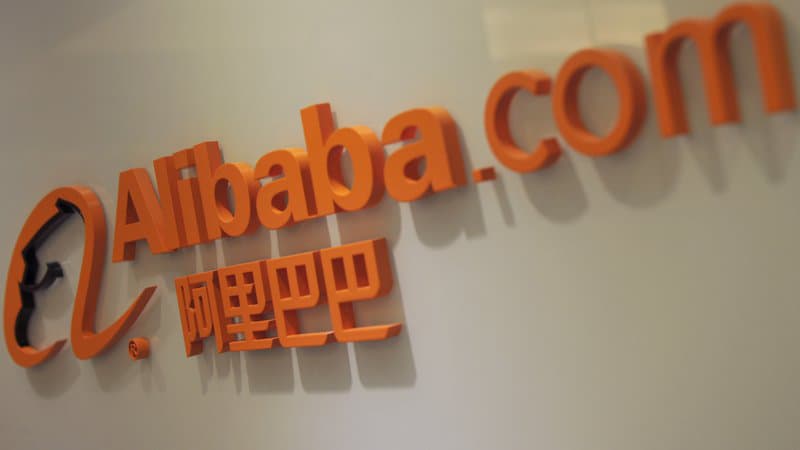 Chinese justice accuses Alibaba of abuse of a dominant position. The group is committed to respecting the regulations "and to better assuming" its "social responsibilities."
Chinese authorities have fined e-commerce group Alibaba a giant 18.2 billion yuan ($ 2.78 billion) for abuse of dominance, state media in China reported on Saturday.
This fine follows an investigation initiated against Alibaba in December, according to the China News Agency.
Alibaba was accused of requiring exclusivity from traders wishing to sell their products on its platform, avoiding rival e-commerce sites.
"Since 2015, the Alibaba group has abused its dominant position in the market" to gain an unfair advantage through the requirement of exclusivity, the regulator said.
This behaviour has restricted competition and innovation in the sector and violated the rights and interests of businesses and consumers, he added.
A record fine, which is nearly three times the amount of nearly $ 1 billion inflicted on Qualcomm in 2015, according to Bloomberg.
The amount of the penalty was determined after regulators decided to impose a fine on Alibaba corresponding to 4% of its 2019 revenue, or 455.7 billion yuan, according to New China.
"We sincerely accept this sanction and we will abide by it firmly," Alibaba reacted briefly in a statement on the networks.
The group is also committed to bringing its activities into compliance with regulations "and to better assume" its "social responsibilities."