SWAT Officers Have Been Deployed To States – Police Minister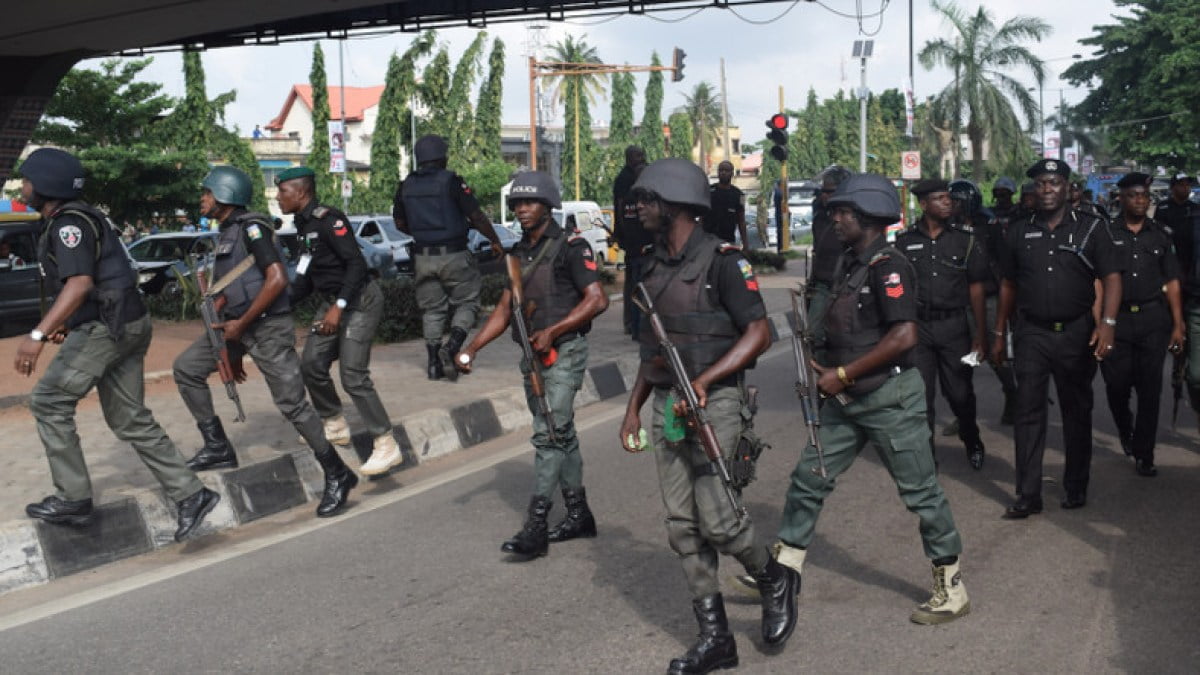 Officers of the Special Weapons and Tactics (SWAT) team have been deployed to state commands, Minister of Police Affairs, Mohammad Dingyadi, has said.
Speaking while featuring on Channels Television programme on Friday, Dingyadi said the SWAT team was formed following the disbandment of the Special Anti-Robbery Squad (SARS) last year.
He disclosed that the SWAT officers have been posted to the states they were drafted from after they have concluded their training.
The minister noted that the SWAT officers have already started performing the functions of the disbanded SAR.
He said: "They have ended their training, and they have been posted to the state police commands that brought them for training.
"They are there with them and they are performing these functions of the SWAT."
Dingyadi said about 1,850 members of SWAT were later trained at the Police Mobile Force Training School, Ila Oragun, Osun State, and the PMF Training School, Ende Hills, Nasarawa State.
Speaking further, the minister said President Muhammadu Buhari did nothing wrong by not consulting the police Service Council before appointing Usman Alkali Baba as the new Inspector-General Police (IGP).
Dingyadi said Baba is serving in an acting capacity, adding that the president is making arrangements to consult the Police Council, when he returns from the United Kingdom.
"Mr President, by law, has been asked, while appointing the inspector-general of police to consult the police council. Mr president has not yet consulted the police council and that is why you have seen that the person he is appointing now is on acting capacity," he said.
"So, he's making arrangements now to consult the police council, and as you are aware, Mr president is not in the country at this material time.
"As soon as he comes back, he will set the machinery in motion to do the necessary processes provided by the law to consult the police council in this direction."
Asked what will happen if the police council rejects the appointment, Dingyadi noted that such has not happened before, but said the president must have done his homework before announcing Baba as the IGP.
"I'm not sure, but this kind of thing has never happened, because before the president takes decision on an acting appointment, he must have made his own homework," he said.
"What the police council will be after is ensuring that the right person is brought on board — somebody who is capable; somebody who is a professional; somebody who is qualified and experienced.
"And I want to believe that the governors who are members of this council have all the confidence in Mr president and they know the kind of person he is. I think Mr president should be able to convince members of the police council in this decision that he has taken at this material time."
Source: Naija News