My Mother Is A Fighter – Yusuf Buhari Warns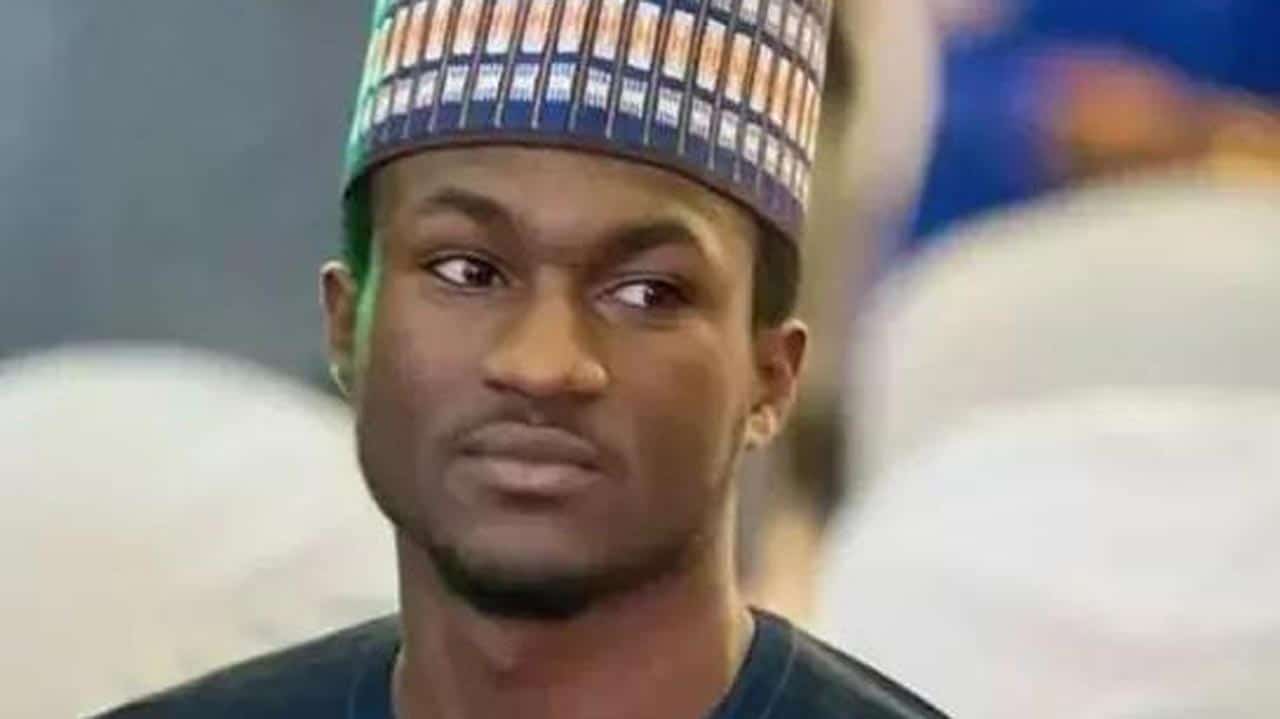 Yusuf, the son of President Muhammadu Buhari, Yusuf, has described his mother, who is the First Lady, as a fighter.
In "Aisha Buhari: Being Different", the biography of his mother, Yusuf spoke about his mother, saying that she is not someone to be disagreed with.
The book, which was authored by Daji Sani, Senior Special Assistant to the President on Administration and Women Affairs, was launched at the Presidential Villa in Abuja on Thursday.
Those at the launch include Bola Ahmed Tinubu, Folunsho Alakija, Betsy Obaseki, Vice President Yemi Osinbajo amongst others.
Speaking, Yusuf Buhari said he cannot do anything without telling his mother but there have been times when he would go ahead to do things without her approval.
"She is very loving and caring. I call her a doctor, an unofficial doctor. She has a prescription for everyone's problems ; she has a solution up her sleeves for whatever issues may be brought before her. She is very funny, and she is a fighter, whom no one should attempt to disagree with as well. She goes all the way, till she sees the end of issues. She makes her point known and finds a way to make it stick," the author quoted Yusuf to have said.
"She dedicated most of her life, if not all to Adda, Halima, Zahrah, Hanan and she has been there for us, all the time. Her nurturing and love have been nothing short of divine as she gives of herself time and time again, to ensure that we are whole.
"We really don't know how to appreciate her, because nothing anyone can do right now, will be enough to equal her attention and sacrifice. It will take a lifetime to pay her back, even more, I believe.
"She has a keen sense of things and tends to know everything. She is also very involved in, and inquisitive about our lives as individuals, she actually wants to know it all, and she has the right advice to offer in most cases. I can't do anything without telling her, and even when I know she will disagree, I still have to tell her.
"Sometimes, when she disagrees, I still go ahead to do what I want and then she will let me learn the hard way, still with no judgment."
Source: Naija News