Nigerian Military Kills Several Bandits During Raid In Benue State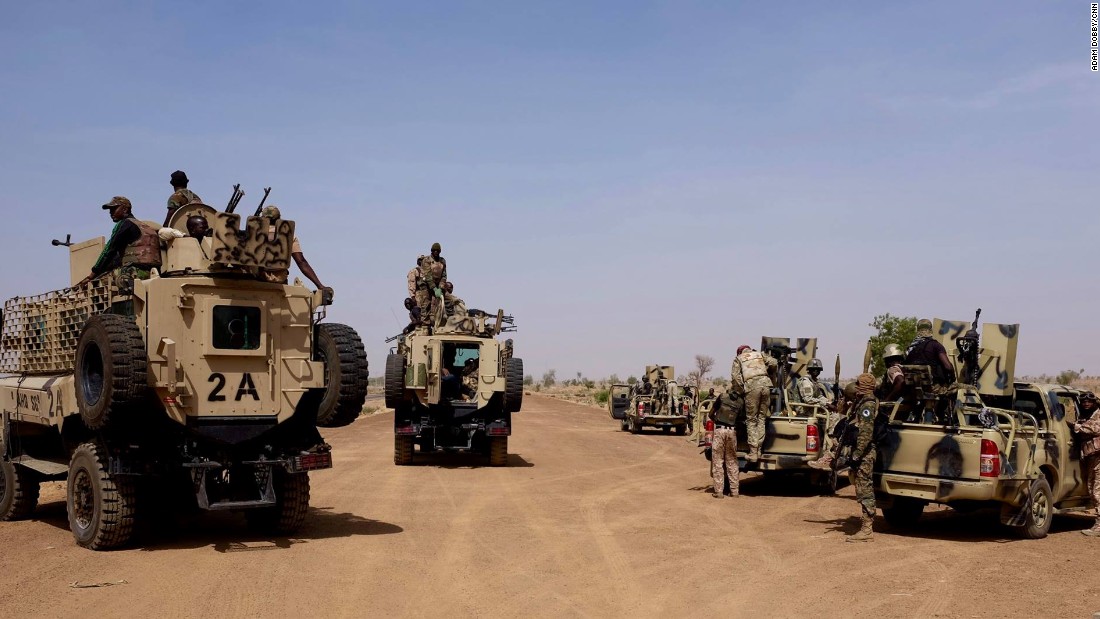 A raid on criminal hideouts conducted in Benue State by the Nigerian Military has resulted in the death of at least 12 bandits.
Several weapons and ammunition were also recovered in the process during the raid on bandits suspected to be 'Bonta Boys.'
Naija News understands that the bandits are part of those that attacked military troops around Bonta village and some other close communities in Konshisha Local Government Area of the state on Tuesday.
The communities in the area had been embroiled in communal clashes in past months over a land tussle, a development which made the government draft military troops to patrol the area.
This prompted the government to draft in the troops for a peacekeeping mission between warring communities of Bonta in Konshisha Local Government Area and Ukpute-Ainu in Oju Local Government Area.
The troops were however ambushed and attacked by the suspected 'Bonta Boys' who allegedly seized some of the soldiers, on the grounds that they (soldiers) destroyed their illegal roadblocks.
In what appears to be a retaliation by the bandits, the military stormed the village with helicopters and with the support of land troops destroyed all houses and hideouts suspected to be housing armed bandits in the area during which several arms were recovered.
The development left residents of Bonta Village and environs in disarray who were then forced to desert their villages and are currently taking refuge at Tse-Agbaragba, headquarters of Konshisha Local Government area.
Meanwhile, the Osun State Governor, Gboyega Oyetola, on Wednesday, noted that the centralized policing system in Nigeria is not working, hence should be decentralized.
Oyetola while speaking on the efforts of the Federal Government to create community policing said it is inadequate as it is still managed from the centre.
He added that the constitution which assigns state governor as the Chief Security Officers should also grant them the empowerment and control of the security agencies so that they can perform their responsibilities effectively.
Oyetola spoke in Abuja at the 2nd Annual Colloquium of the Sultan Maccido Institute for Peace, Leadership and Development Studies, University of Abuja.