Not Time To Invoke No-Work-No-Pay Rule, FG To Meet Resident Doctors – Ngige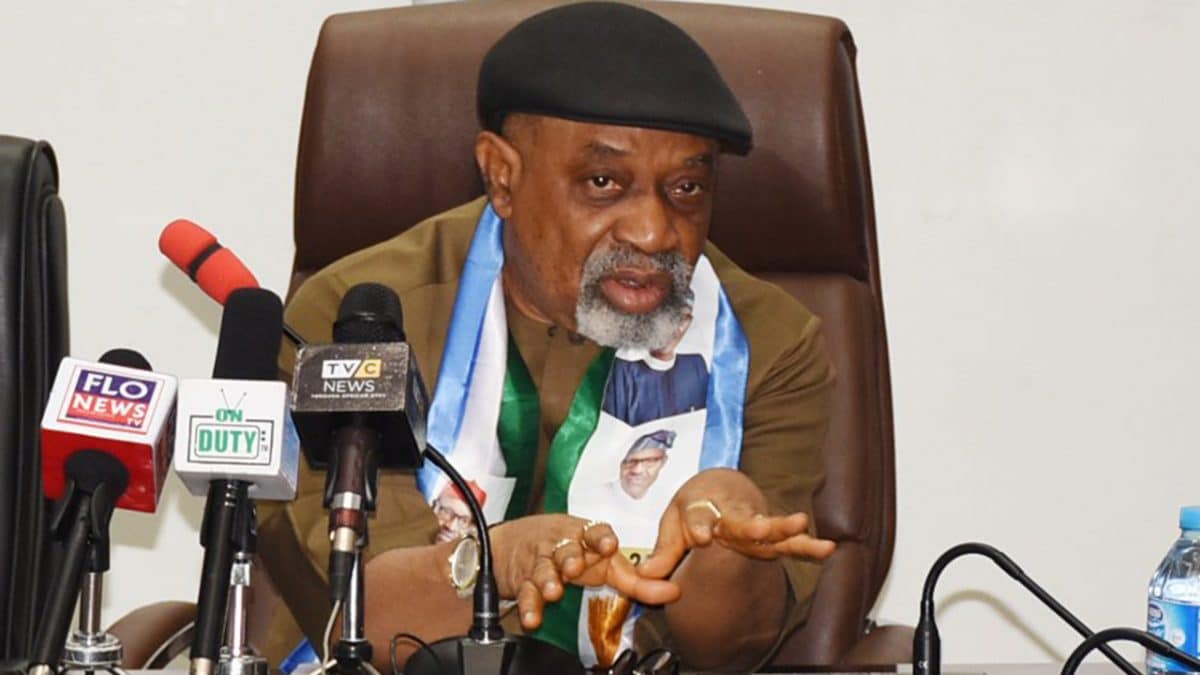 The Minister of Labour and Employment, Chris Ngige, has said the federal government would not invoke the no-work-no-pay rule yet as the National Association of Resident Doctors (NARD) continue their strike.
Naija News recalls that NARD had on Thursday commenced an indefinite strike despite meeting with the federal government and signing a memorandum of action.
Speaking on Sunday, Ngige, who is also a medical doctor, said the government will meet with the leadership NARD this week.
According to him, the talk would be for the striking resident doctors to explain what aspects of the memorandum of action they did not agree with.
Ngige told The Punch that it was not yet time to invoke the no-work-no-pay rule.
"We have not reached there (no-work-no-pay option). I said so earlier," he said.
"We are going to have a formal meeting with them so that they will let us know the areas of the memorandum of action they signed that they do not agree with.
"The meeting will hold next week. Immediately work resumes, we will contact them and invite them to the meeting."
Ngige said he would be checking with some offices when work resumed after the Easter break on how far they had gone in paying the outstanding house officers as directed.
"The house officers affected are the ones recruited above the quota and those illegally recruited from January outside the central portal.
"So, we are paying everybody now and the formalisation of the portal. When we resume, we will know where we are but we need to stop the strike.
"You don't visit people during festivity with strike and punish people who are sick. We are all working round the clock to end the strike," he added.