Buhari Won't Stop London Medical Check Ups Because Nigerians Are Complaining – Ngige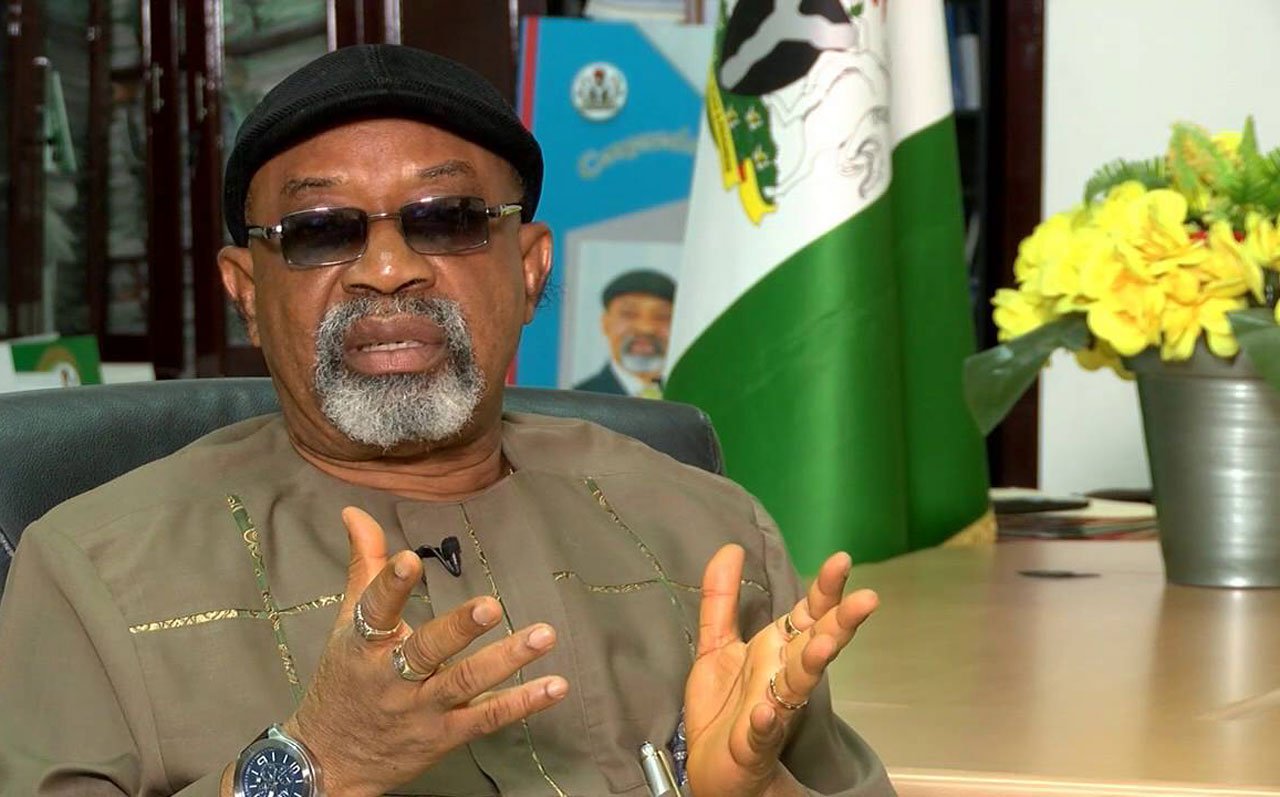 The Minister of Labour, Chris Ngige has declared that President Muhammadu Buhari can't stop going to London for medical check-ups simply because he is now the leader of Nigeria.
Ngige held that Buhari has been visiting his doctors in London long before he became the President of Nigeria and can't stop doing so now simply because some people don't like it.
He added that irrespective of the kind of medical facilities and experts available in Nigeria, it is not wrong to seek a second opinion somewhere else.
Ngige made this view known on Friday while commenting on the reaction of Nigerians to the latest medical trip embarked upon by President Buhari to the UK.
"The President has been going to his doctor for second opinion in the UK for the past forty-something years. Because he is now President of Nigeria, you don't want him to go?
"I, as little as I am, I go abroad for second opinion for my health, even though I don't have any underlying disease.
"Buhari has every right to visit his doctors," he said during a Channels TV interview programme.
It will be recalled that Nigeria's President, Muhammadu Buhari on Tuesday afternoon, departed the shores of Nigeria for London, the United Kingdom through the Abuja International Airport.
The President departed the country in one of the jets available in the presidential fleet, Naija News understands.
Buhari is not expected back in the country until the second week in April according to an earlier statement by his spokesperson, Femi Adesina on Monday when he announced the president's trip to Nigerians.
Nigerians had expressed mixed feelings over Buhari's London medical trip amidst the strike by resident doctors under the auspices of the National Association of Resident Doctors, NARD.
Download NAIJA NEWS app: