Pastor Convicted For Breaking Into Ex-Lover's House To Assault Her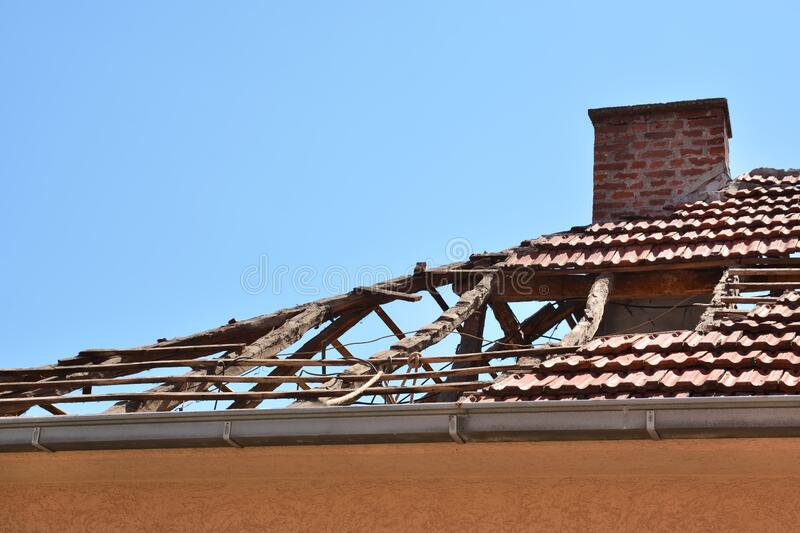 A magistrate court in Zimbabwe has convicted a self-proclaimed Pastor Nkomo for allegedly assaulting his ex-lover.
Reports had it that the 31-year-old Pastor of Gathering of Saints church in Bulawayo forcefully made his way into the apartment of his 46-year-old ex-lover and assaulted her. Naija News learnt that Nkomo had made several attempts to gain entrance into his ex-lover, Maritha Khumalo's house but that she refused him
It was gathered that Pastor Nkomo in his recent attempt, after he was refused entrance by the woman in the early hour of the day, returned to the apartment located at Entumbane around 7 pm to hide in a nearby maize field, spying to see when Khumalo would eventually open the door.
The victim, however, spotted the pastor. After realising that the lady had understood his moves, Pastor Nkomo reportedly scaled over the precast wall and knocked on Martha's door.
After she insisted on not opening the door, he reportedly climbed onto the roof of the apartment and removed two asbestos sheets and jumped into the house from above. After gaining entry into the house, he started assaulting his ex-lover.
Maritha while still bleeding from wounds sustained, eventually made her way out of the house and sought sanctuary at a neighbour's, Naija News learnt.
The culprit was later arrested and charged with physical abuse and malicious damage to property. Upon being arraigned before Western Commonage magistrate Jeconia Prince Ncube, Nkomo pleaded guilty to the charges against him.
He was, however, convicted on his own plea and fined $10,000 for physical abuse. On the charge of malicious damage to property, the Pastor was sentenced to 6 months of which three months were suspended on condition that he does not commit a similar offence within a period of five years.
The other three months were suspended on the condition that he pays $22,680 as restitution to Jabulani Chirinda, the landlord, for the roof that he damaged, Naija News learnt.
In another news, an Akwa Ibom man identified as Daniel George has been apprehended and convicted for sexually violating a minor.
Naija News reports that the native of Mbat Esifon in Obot Akara Local Government Area of the state was handed a three-year jail term after the High Court sitting in Ikot Ekpene found him guilty of the offence committed in February 2015.
Source: Naija News