Soludo: Police Arrest Suspect In Assassination Attempt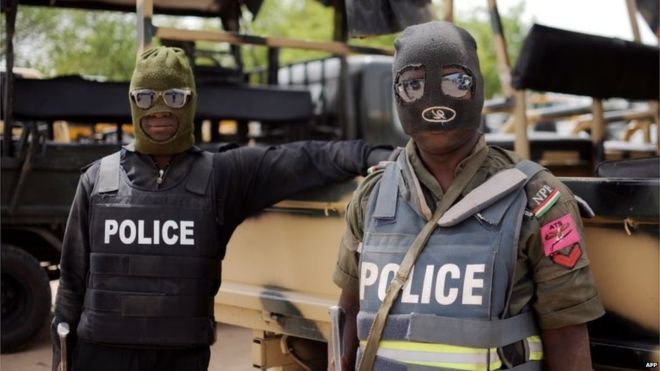 The Anambra State Command of the Nigeria Police has announced the arrest of one suspect in connection with Wednesday's assasination attempt on former governor of the Central Bank of Nigeria, Professor Charles Soludo.
A statement on Thursday by the spokesperson of the Anambra Police Command, Ikenga Tochukwum revealed that a suspect has been arrested.
The statement however didn't reveal details about the arrested person.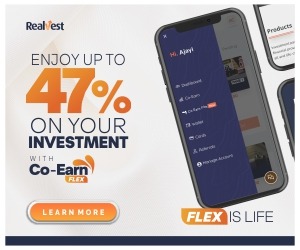 The arrest comes less than twenty-four hours after Naija News reported that unknown gunmen, on Wednesday attacked Prof. Soludo, in his home town.
It was reported that Soludo was attacked at Isuofia in Aguata Local Government Area, during an interactive session between him and some Isuofia youths.
Three policement who were part of the security details of the former CBN governor where shot dead during the attack.
The Anambra State Commissioner for Public Utilities, Emeka Ezenwanne was also kidnapped by the suspected gunmen.
The Commissioner of Police in Anambra, Monday Kuryas led a team of police officers for an on-the-spot assessment after the incident and the spokesperson disclosed an unamed person has been arrested in connection with the attack and murder of the police officers.
Meanwhile, the Vice Presidential candidate of the Peoples Democratic Party in the 2019 election, Peter Obi, has called on security agents to apprehend those who attacked the former Governor of the Central Bank of Nigeria, Charles Soludo and killed three police attached to him.
The former Governor of Anambra State while reacting to the development on his Twitter account wrote, "political violence should have no place in the democratic process in Anambra State."
"The reported attack on Prof Charles Soludo in which some security agents were killed stands condemned. Political violence should have no place in the democratic process in Anambra State. The Ballot and not the Bullet should determine the outcome of our elections."
"Meantime, security needs to be stepped up, and the culprits fished out and prosecuted to serve as deterrents to copycats."
Source: Naija News