My Boss, Umar Instructed Me To Describe Those Who Allegedly Assaulted Him As "Biafran Boys" — CCT Spokesperson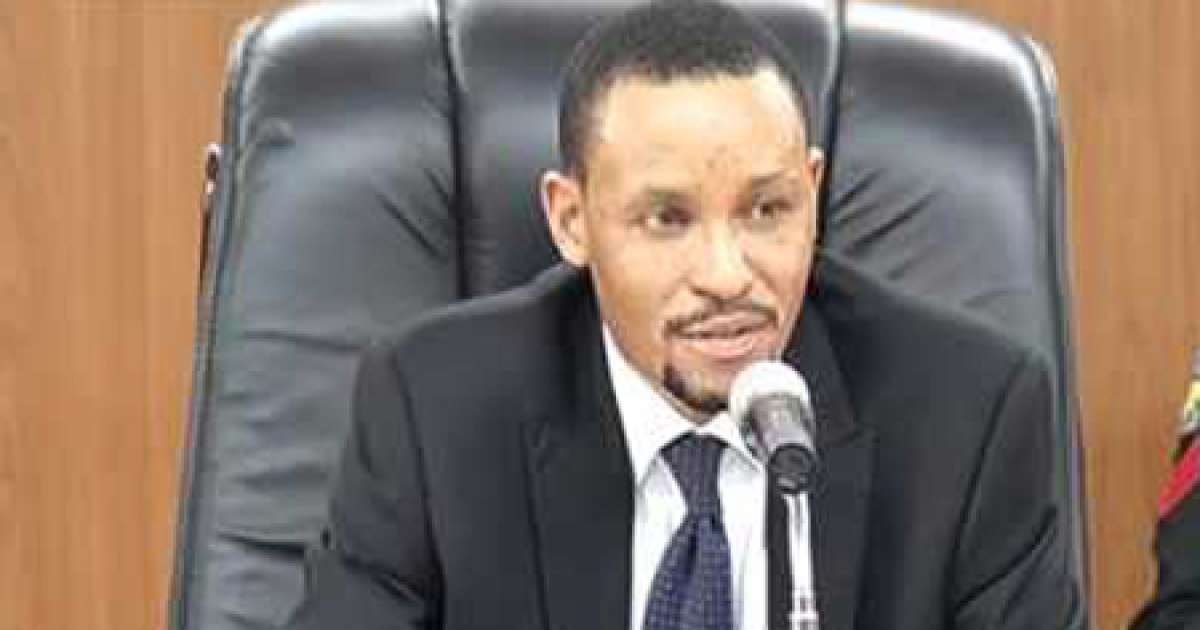 The spokesman of the Code of Conduct Tribunal, Ibraheem Al-Hassan, on Thursday disclosed that he was instructed by the Chairman of CCT, Danladi Umar, to use "Biafran Boys" in a statement he released over the alleged assault of a security guard at Banex Plaza in Wuse, Abuja.
Alhassan further stated that there was much error in the statement because he did not edit the statement which was typed on his phone before releasing it.
This is coming after Nigerians condemned the CCT chairman for using 'Biafran Boys' and making grammatical errors in the statement.
He said, "All the grammatical errors and what have you, were not noted. I did not proofread it; I was in the car when I composed it with my android (phone)."
He added that the statement was written under pressure and that he regretted it.
"There has never been an issue with my statements, as I am speaking with you, I am regretting my action," he said.
"There's a problem with that statement. In fact, we are about disowning it. We want to retract the content because it was written under intense pressure. I must confess to you, that is why there are many structural imbalances, language structure not being perfect and, again, some of the expressions used. I acted on instruction."
Recall that Danladi, the CCT boss, was caught on camera physically assaulting a security guard at Banex Plaza in Wuse, Abuja.
In a five-minute video that has gone viral online, Danlandi was seen kicking the yet-to-be-identified security guard, while police officers suspected to be attached to him were trying to restrain him from attacking the guard