Ibrahim El-Zakzaky: US Accuses Nigeria Of Covering Up Killings Of Shiites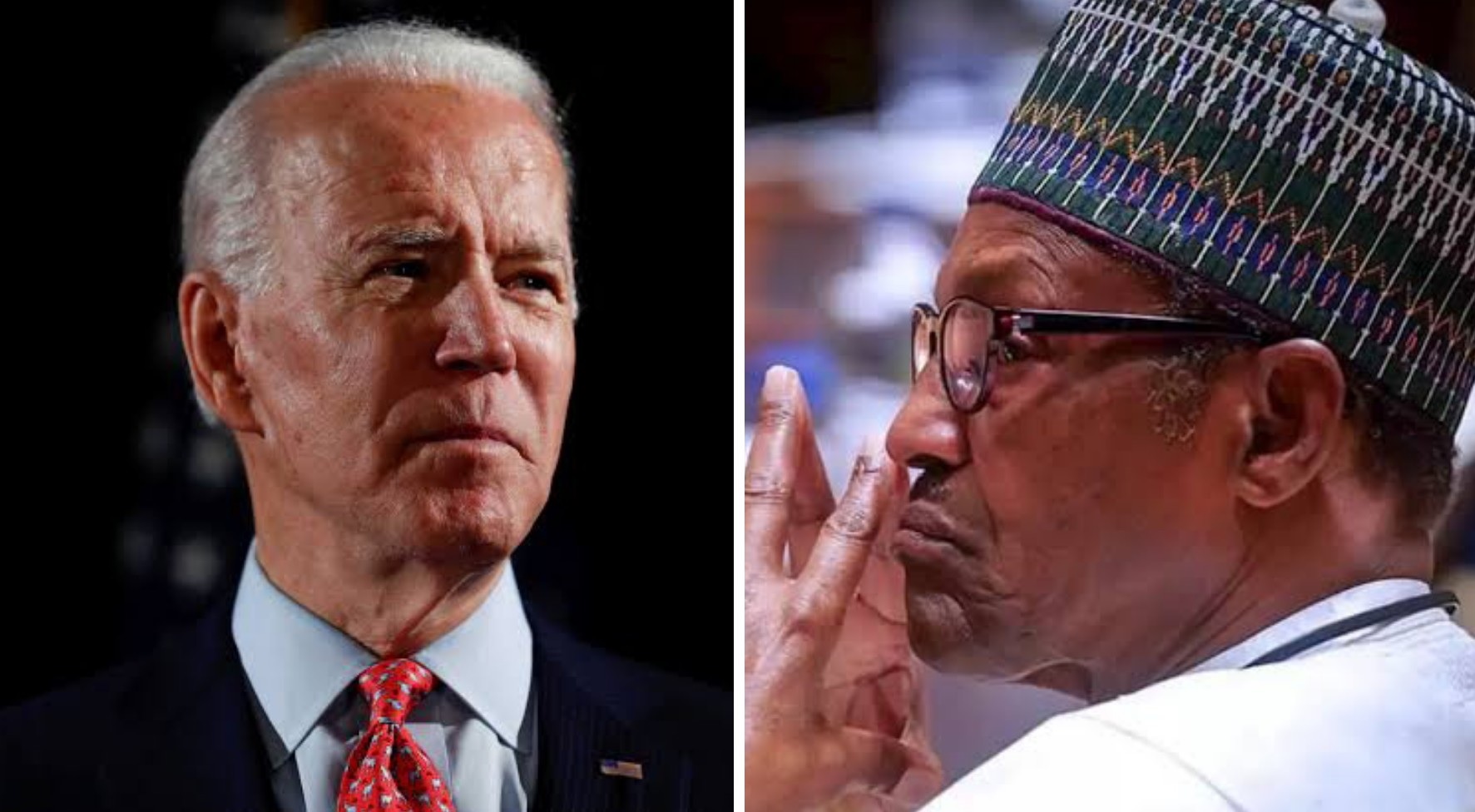 A US report on human rights in Nigeria in 2020 says there is still no information on the federal government's investigation or arrest of persons involved in the killings of followers of Sheikh Ibrahim El-Zakzaky by the country's military.
The United States says Nigeria should have more information available to the world about the alleged killing of 347 members of the Islamic Movement of Nigeria (IMN) by the military, and their burial in mass graves.
The report sighted by Naija News also makes a lengthy commentary on human rights violations in 2020, similar to those reported between the country's security forces and insurgent groups.
On the other hand, it looked at the progress made in human rights efforts, including the 55-year sentence handed down to a soldier sentenced to death in August after a military court found him guilty of homicide in Zamfara state.
The report also cites the activities of kidnapping groups that it says killed dozens of people by 2020.
It also accused security forces of arbitrary detention, human rights abuses and torture of suspects, saying there are sharia courts in 12 states and the FCT may prescribe punishments such as caning, amputation, flogging, and death by stoning.
Another issue that the report looked at was the overcrowding in Nigerian prisons and the prevalence of abuse.
It also expressed concern over the fact that in some prisons there was no provision for the care of pregnant women, apart from the shortage of food and water.
The report further states that although the judiciary is independent in Nigeria, the executive branch interferes with the pursuit of certain private interests, which is against the law.