Human Rights Abuses Worse Under Buhari Than Under Abacha – PDP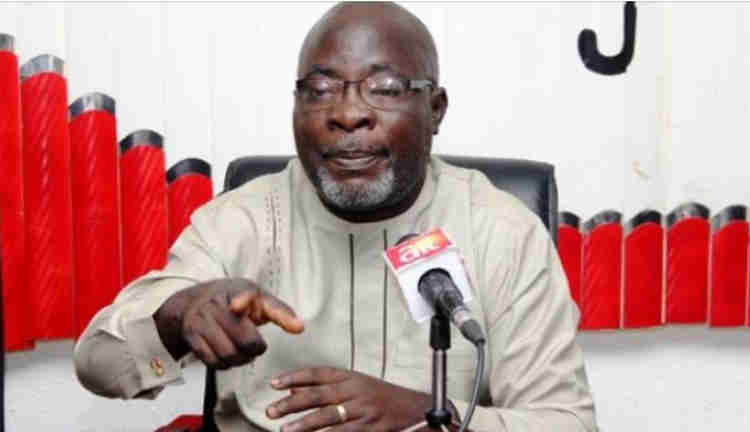 The opposition Peoples Democratic Party (PDP) says human rights abuses under the administration of President Muhammadu Buhari are worse than under the military regime of late General Sani Abacha.
The party's National Publicity Secretary, Kola Ologbondiyan, made this to The PUNCH on Wednesday while reacting to a report titled '2020 Country Reports on Human Rights Practices,' released by the US Department of State on Tuesday.
Ologbondiyan applauded the US government for the report, saying that every Nigerian knows that the present administration is guilty of rights abuses.
He said, "In all honesty, every Nigerian knows that the government of President Muhammadu Buhari is guilty of many abuses of human rights.
"For instance, the APC is claiming that it is encouraging women participation in politics,  whereas, we have had situations where women who are participating in politics have gone through life-scaring situations, including being killed.
"Another example is that the right to protest is vehemently being destroyed by the government of this country going by what we witnessed in Lekki and going by what has been going on the streets of Abuja in respect of protests.
"In totality, the Buhari administration has abused rights in a propensity that even under the military, particularly under General Abacha, we did not witness."
Meanwhile, the Minority Leader in the Senate, Enyinnaya Abaribe, on Wednesday, said nobody takes the marching orders issued by President Muhammadu Buhari on insecurity seriously.
The lawmaker representing the Abia-South senatorial district during an interview on Channels TV alleged that the handling of security in the country is nothing to write about.
The senator, however, said the marching order of the President means nothing, even to the service chiefs.
"Why would we take him (President Muhammadu Buhari) seriously? Just the day after he had said we would no longer accept all these kidnappings, this would be the last, they kidnapped again," he said.
"And those people are still there; those innocent Nigerians are still in captivity up till now. He always makes a statement. Every time these things happen, nothing happens. So it is obvious nobody takes him seriously with that. Even the military chiefs, I don't think they bother themselves."
"This is about the umpteenth time that we are hearing the President giving a marching order. Throughout the Buratai time as the Chief of Army Staff, he was always giving marching orders so he has given just another one."