Court Delivers Judgment On Legality Of IGP Adamu's Tenure Extension April 16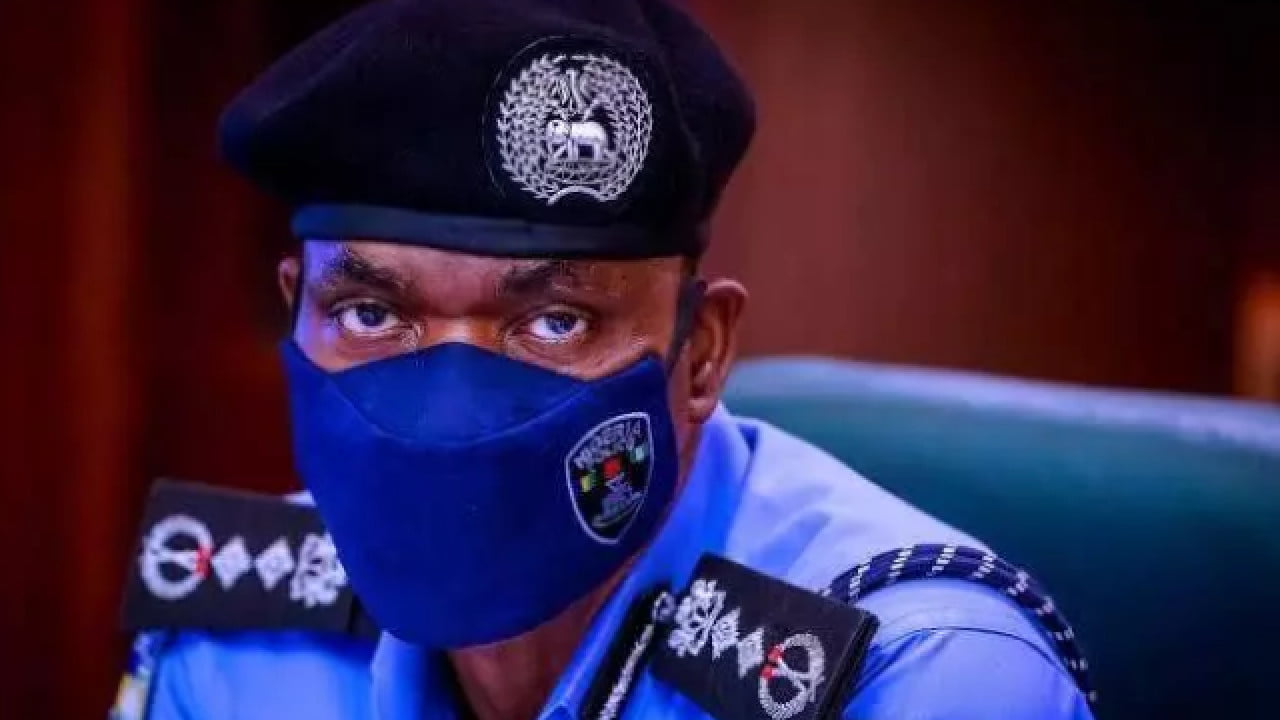 A Federal High Court in Abuja has set April 16 as the judgement date for a case seeking the removal of Mohammed Adamu as Nigeria's Inspector General Of Police.
Naija News recalls that Adamu, who was appointed in 2019, attained 35 years of service on February 1, and is expected to be replaced by another officer ,however, on February 4, President Muhammadu Buhari extended his term by three months.
A lawyer, Maxwell Opara, dragged the Police chief to court where he established the argument under Section 215 of the Nigerian Constitution and Section 7 of the 2020 Police Act.
According to the lawyer, Adamu will not continue to hold office because he has already retired from the police force.
In his defence, the IGP told the court that the new police code of conduct gives him a four-year term on his seat which he will defend either in 2023 or 2024.
Expressing support for Adamu's position, President Muhammadu Buhari and Abubakar Malami through their lawyers told the court that the new law gives him the right to remain in office until 2023 or 2024.
After hearing from both sides, Judge Ahmed Muhammad adjourned the case to April 16 for sentencing.