Oduduwa Republic: We Must All Restructure Our Minds – Ganduje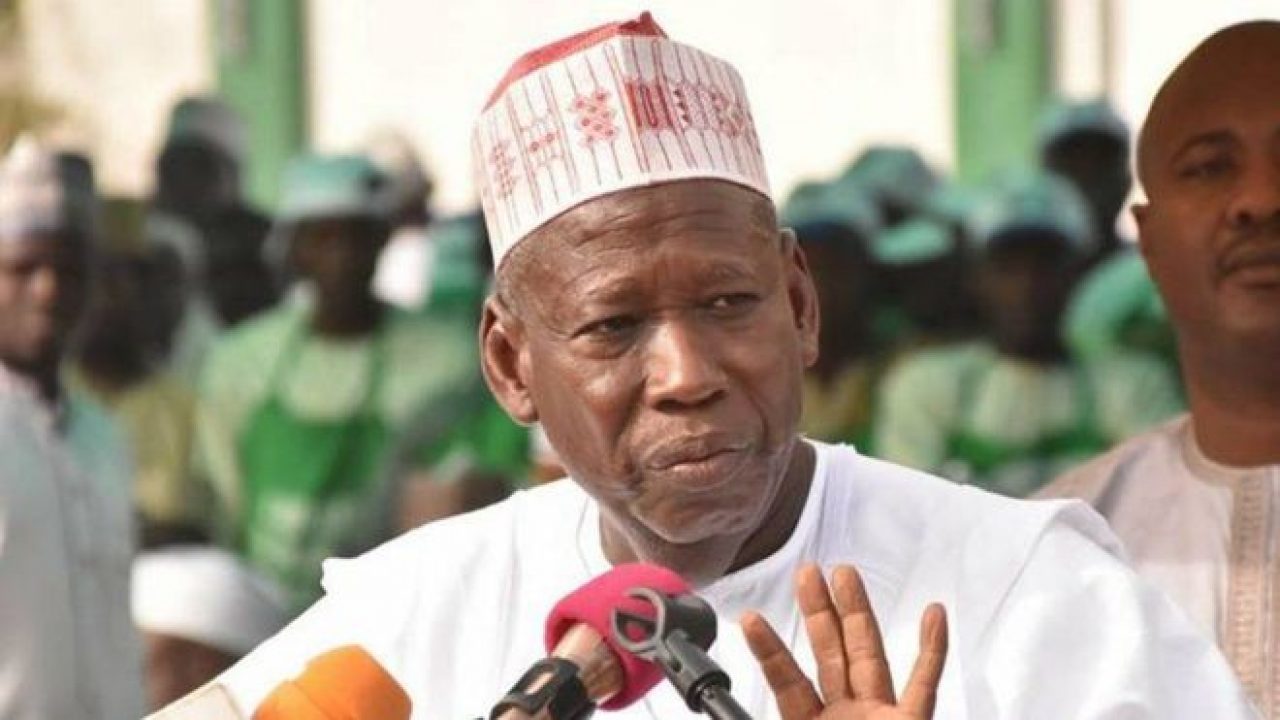 Governor Abdullahi Ganduje of Kano State has called for the restructuring of the minds of Nigerians in order for the country to be united and integrated.
In his welcome address at the 12th Bola Tinubu Colloquium in Kano on Monday, Ganduje noted that Nigeria risks division if nothing is done to stop the agitation in some parts of the country.
He admitted that the level of cohesion in Nigeria is currently at a very low point, saying the divisive variables will pull the country down if various secessionists are not checked.
"As far as the issue of national integration is concerned, all Nigerians must be born again," he said.
The colloquium is organised to mark the 69th birthday of the national leader of the All Progressive Congress (APC), Bola Ahmed Tinubu.
The theme of the event is: "Our common bond, our commonwealth: The imperative of national cohesion for growth and prosperity".
Recall that Ganduje had accompanied the APC National Leader to the palace of the Emir of Kano, where he paid homage on Saturday.
Tinubu is expected to meet with the Northern Council of Traditional Rulers of Nigeria today after the event.
Speaking at the palace, Tinubu admitted that the country is passing through a trying moment, noting that only unity and prosperity would allow it to excel.
"Nigeria is at a critical stage of its life and the only thing that would make it survive is unity and understanding, therefore, Lagos and Kano, which have come through these over time, must show the way.
"Peace and development would be eluded if the nation continues the way it is going, therefore unity and tranquility must be the hope that could be ridden on.
"One can see that today I, Bola Tinubu, is sitting side by side with Governor Ganduje and this is a clear testimony that people regardless of their tribes and religions could come together and make a change," he said.