Breaking: Buhari Heading To UK For Medical Check-Up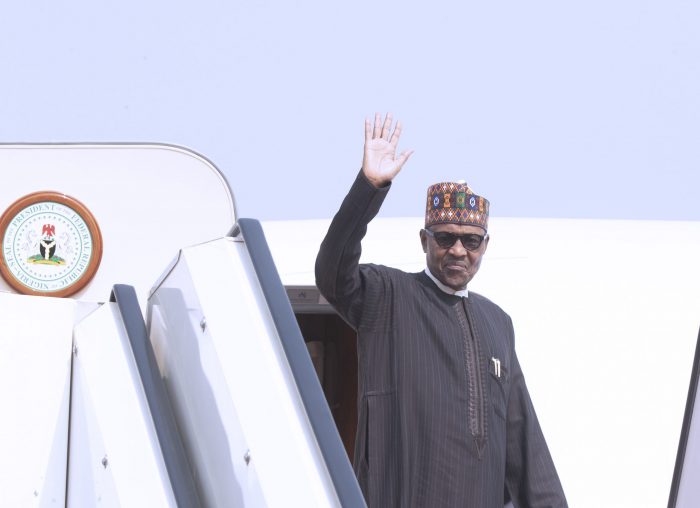 President Muhammadu Buhari on Tuesday will proceed to London, the United Kingdom for a routine medical check-up.
The development was disclosed in a statement released by the Special Adviser on Media and Publicity to the President, Femi Adesina.
Before departing the country for the UK, President Buhari would meet with the security chiefs in the morning.
"President Muhammadu Buhari will travel to London, the United Kingdom, Tuesday, March 30, 2021, for a routine medical check-up."
"Before his departure, Buhari will meet with Security Chiefs first in the morning, then, head to the Nnamdi Azikiwe International Airport, Abuja, for the journey."
"The President is due back in the country during the second week of April 2021," the statement read.
Buhari has not travelled abroad in a long while as a result of the coronavirus outbreak.