We Are Not Buhari's Enemies, Says Northern Elders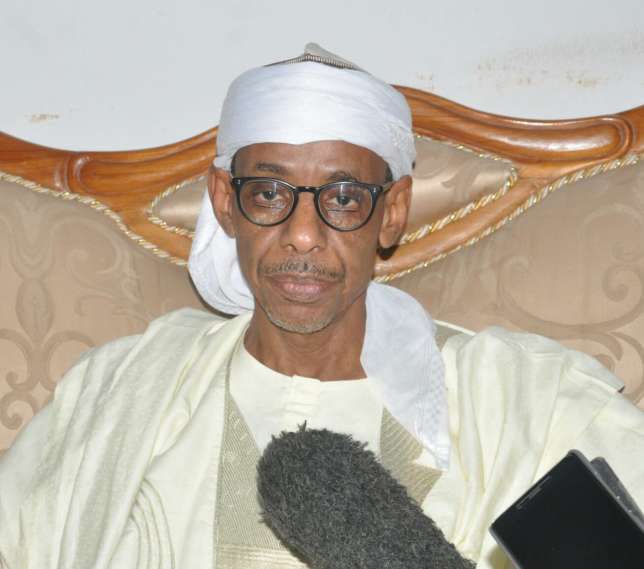 The Northern Elders Forum (NEF) has asked the Presidency to stop tagging critics of the Muhammadu Buhari government as enemies of the state.
The spokesman for the Forum, Hakeem Baba-Ahmed, made this known during an appearance on Channels Television on Friday.
Baba-Ahmed also condemned the presidential spokesman, Garba Shehu, for saying that secession agitators are being sponsored to bring down the Buhari-led administration.
The NEF spokesman said nobody was interested in bringing down the Buhari government, asking the Presidency to respect the critics of the present government.
Baba-Ahmed said Nigerians want to live in a safe and secure country and the President must protect the lives and properties of the citizens, adding that Buhari must listen to the grievances of secessionists.
He noted that Buhari must do more to secure the lives and property of citizens, other than continue blaming everyone else for the woes befalling Nigeria.
The NEF spokesman said it is clear that the government is not doing enough and that is why the results have been felt negatively across the nation.
Baba-Ahmed asserted that it does not appear that the administration appreciates the magnitude of the problem faced by the country.
He, however, added that even if in all fairness they do understand the enormity, then their response has been unsatisfactory.
He said: "This is a country that is facing unprecedented levels of insecurity from all angles and we don't see any sign that they are doing anything different from what they have done in the last 3, 4, or 5 years, you cannot keep doing the same thing and expect to get different results."