Why Nigeria's Division Will Favour Fulani Herdsmen – Miyetti Allah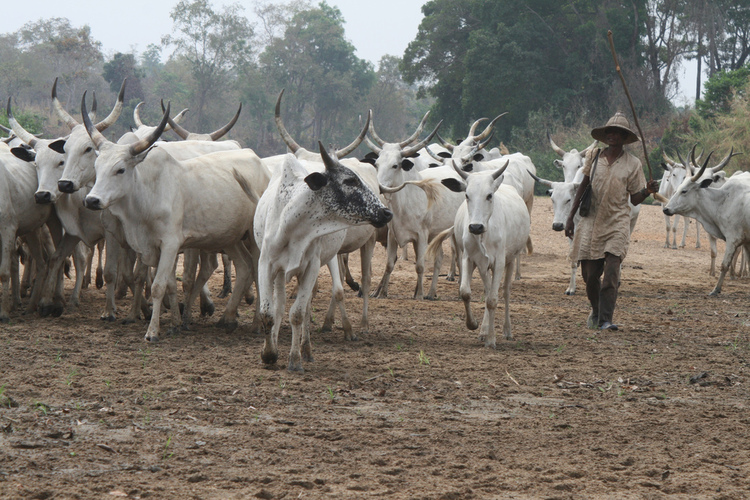 The faction body of Fulani herdsmen, Miyetti Allah Kautal Hore, has said the breakup of Nigeria will be helpful to Fulani herdsmen.
Speaking to The Punch on Wednesday, MAKH spokesperson, Saleh Alhassan, pointed out that northern governors would develop the livestock value chain if they stop getting "oil money" from the Federal Government.
He stated that the secession of parts of the country would provide an opportunity for the north to grow its own resources, adding that Nigeria is suffering from "resource curse".
He said, "Why that quit (notice) is not good is because it is going to have an implication. If you have jobless youths in the north in the name of one coalition or the other issuing counter quit notices, are you not creating tension in the country? It is not good for the country.
"If we want to restructure the country or divide this country, we should sit down on a round table and say this is how we want to share this country, or this how we want to exist. It is as simple as that.
"Do you think if they divide Nigeria today, the herders will be at the disadvantage? No. If there is no oil at the centre, won't the northern governors develop livestock? Who are the custodians of livestock, is it not the Fulani herders?
"So, what we are facing is what is called 'resource curse' –the oil we have has become a curse on us. If our governors were not collecting oil money, we would have flourishing ranches, flourishing grazing reserves, a lot of companies would be producing animal feeds and all the value chains would have been harnessed.
"But when governors wake up every morning to collect oil money at the centre and then they begin to negotiate for power-sharing here and there, this is what we have."