OAU Official Commits Suicide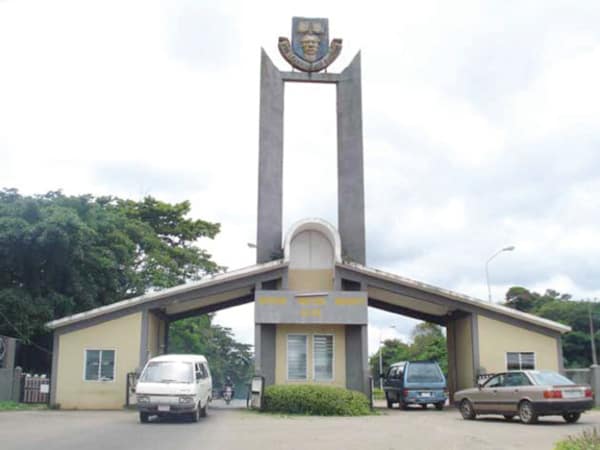 A member of staff of the Obafemi Awolowo University, Ile-Ife, Osun State, Fisayo Oyeniyi, on Thursday committed suicide.
The spokesperson of the institution, Abiodun Olanrewaju, while speaking Daily Trust, disclosed that the deceased took his life a few hours after telling people that he was tired of life.
Oyeniyi, until his death worked in the armed squad of the security department of the university.
It was gathered that Oyeniyi forwarded a message to his aged mother, his wife and two daughters, where he claimed that he was depressed and wanted to end his life.
The PRO of the university said, "Oyeniyi left office and went to hang himself fours hours after sending a text message to his mother, wife and children that he was tired of this life."
"Unfortunately, he didn't allow his co-workers to know. He did not allow them to suspect anything. Four hours after he sent the text message, he committed suicide. He was found lifeless, dangling in his room."
"The university management sympathised with his mother, wife and two children. It was very sad," Olanrewaju said.
In another development, Ocholi Edicha has been sentenced by a high court in Idah, Kogi State, to 12 years and six months in prison for his role in the assassination of PDP leader Salome Abuh.
According to Punch, Edicha was found guilty of conspiracy to commit a felony, armed robbery and murder.