Naija News Is Hiring…. Are you An Entertainment Reporter? Come Join Us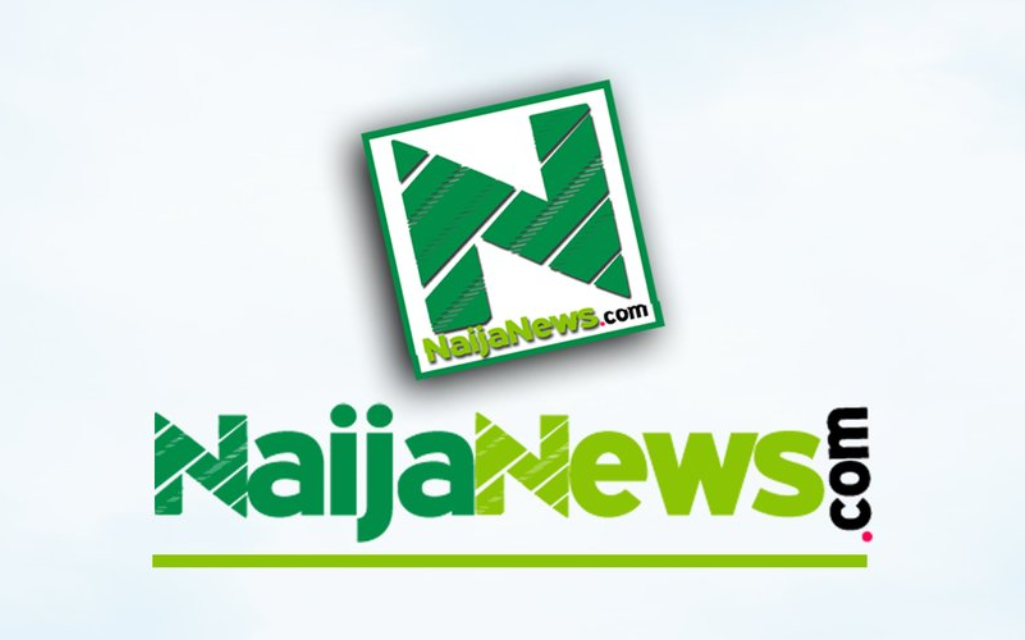 There is an opportunity to fill the position of an entertainment reporter at Naija News.
Job Description:
You must have knowledge of the entertainment, fashion, gossip, lifestyle and weddings industry in Nigeria.
Skills:
Writing
Communication
Analytical
Creative
Editing
Critical Thinking
Time Management
Monitoring of Stories and News
Reading Comprehension
Vast Knowledge of social media
Educational Qualification:
BSc/HND in Mass Communications or any related discipline. At least 2 years experience of news reporting with a recognized news medium, preferably an online news publisher.
How do I apply? 
To apply for this role, please send a cover letter, resume and 3-5 samples of your work to [email protected]
All applicants must have access to a computer, internet, and be able to work remotely.
Only qualified candidate will be shortlisted and invited for an interview.
Application deadline is March 26, 2020.