Man Who Killed A Kogi Politician Sentenced To 12 Years In Prison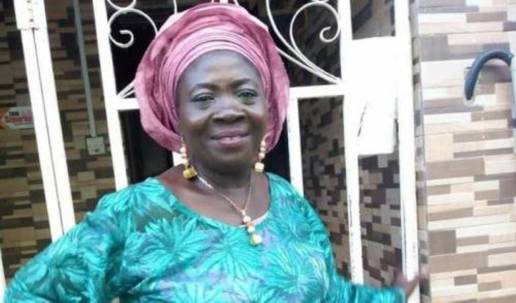 Ocholi Edicha has been sentenced by a high court in Idah, Kogi State, to 12 years and six months in prison for his role in the assassination of PDP leader Salome Abuh.
According to Punch, Edicha was found guilty of conspiracy to commit a felony, armed robbery and murder.
Prosecutors called five people as witnesses during the trial.
Reports said the court accepted the oral testimony provided by eyewitnesses and a police report.
Defendant, however, denied parts of the police report, which was later upheld by the court.
In 2019, Salome Abuh, a 60-year-old PDP women's leader in Ochadamu constituency in Ofu Local Government Area, was killed in her home when gunmen set the house on fire in the evening.
Naija News reported that the thugs invaded her home at about 2:00 pm on the said day, locked all exits in the house and poured petrol on it before setting the place on fire.