Lawless Police Officers Must Account For Their Sins – Gbajabiamila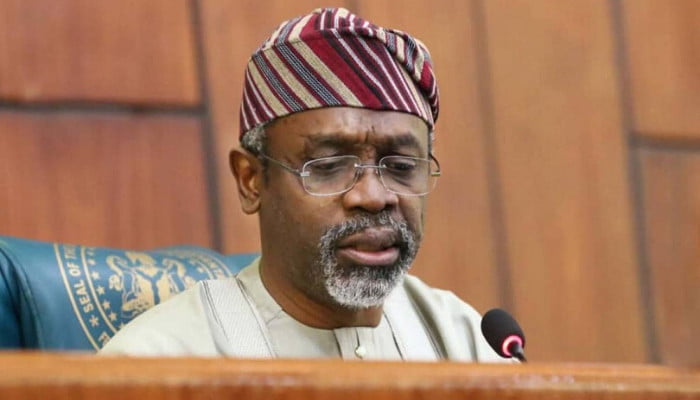 The Speaker of the House of Representatives, Femi Gbajabiamila, has called for stiffer punishment for lawless Police officers in the country.
He made this known in Abuja on Thursday while declaring open, a public hearing on the Police Service Commission Act (Repeal and Re-Enactment) Bill 2020 and the National Institute for Police Studies (Establishment) Bill 2020.
Gbajabiamila noted that erring police officers must be made to feel the full weight of the law and cropped off in order to sanitise the Nigeria Police Force (NPF) and maintain its dignity.
The lawmaker asserted that there are many good officers and men of the NPF, urging the police leadership to imbibe the culture of reward.
He said: "We must attempt to weed out the few rotten eggs that seem to give the police force, men and women who lay their lives and put their lives out there on a daily for you and me a (bad name) and that is why we are taking this bill seriously."
Speaking further on the bill, the Speaker said reforming the nation's policing system and law enforcement, is one of the cardinal commitments of the 9th House of Representatives.
Gbajabiamila who was of the opinion that commitment to the PSC Act amendment bill against which the current reps will be measured, said the Nigerian people deserve a Police Force that they can trust.
"They deserve a Police Force that acts within the limits of the law and respects the rule of law. We will do everything in our power to meet these expectations," he remarked.
According to him, the bills are good faith efforts at addressing the statutory deficits that have hindered the effective operation of the Nigeria Police Force (NPF) over the years.
Gbajabiamila added that the Green chamber would ensure effective changes regarding policing and police affairs, adding that the lawmakers will do their utmost to ensure that the Police Force is better.