Biafra, Oduduwa: What Buhari Should Do To Secessionists – Shehu Sani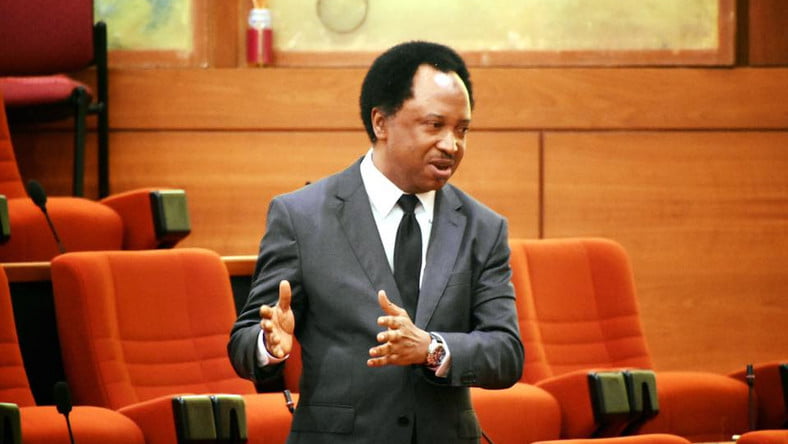 A former lawmaker representing Kaduna Central in the Senate, Shehu Sani, has called on President Muhammadu Buhari to listen to secessionists from different parts of the country.
In a post on his Twitter handle, Sani asked the federal government to address their grievances.
While describing secessionists' conduct as nothing but infantile misadventures, the former asked the government to pay attention to their agitations.
He reminded the secessionists that disintegrating a country is by far easier said than done.
According to him, "The Secessionists threats and their wild conducts are condemnable, unconscionable, hollow and nothing but infantile misadventures.
"Breaking a country is not as seamless as cutting a cake. However, their grievances should be listened to and addressed, and they shouldn't be persecuted."
Sani also lamented the hardship that kidnap victims pass through in the hands of their abductors.
He said the bandits who kidnap people sexually and physically assault their victims on a daily basis.
The former lawmaker added that the victims enjoy no comfort for as long as they remain in their kidnapper's den.
He thereafter said everything must be done to secure the release of the students of Federal College of Forestry Mechanisation, Afaka, Kaduna State, who were kidnapped about two weeks ago from their hostel.
He wrote: "When bandits abduct, they don't keep their victims in Comfort until ransom is paid. They physically molest them & sexually assault them on a daily basis. It's an unimaginable horror for the victims, every hour. Everything must be done to secure the release of the Forestry college students."