2023: Group Reveals Agreement On Who Will Replace Buhari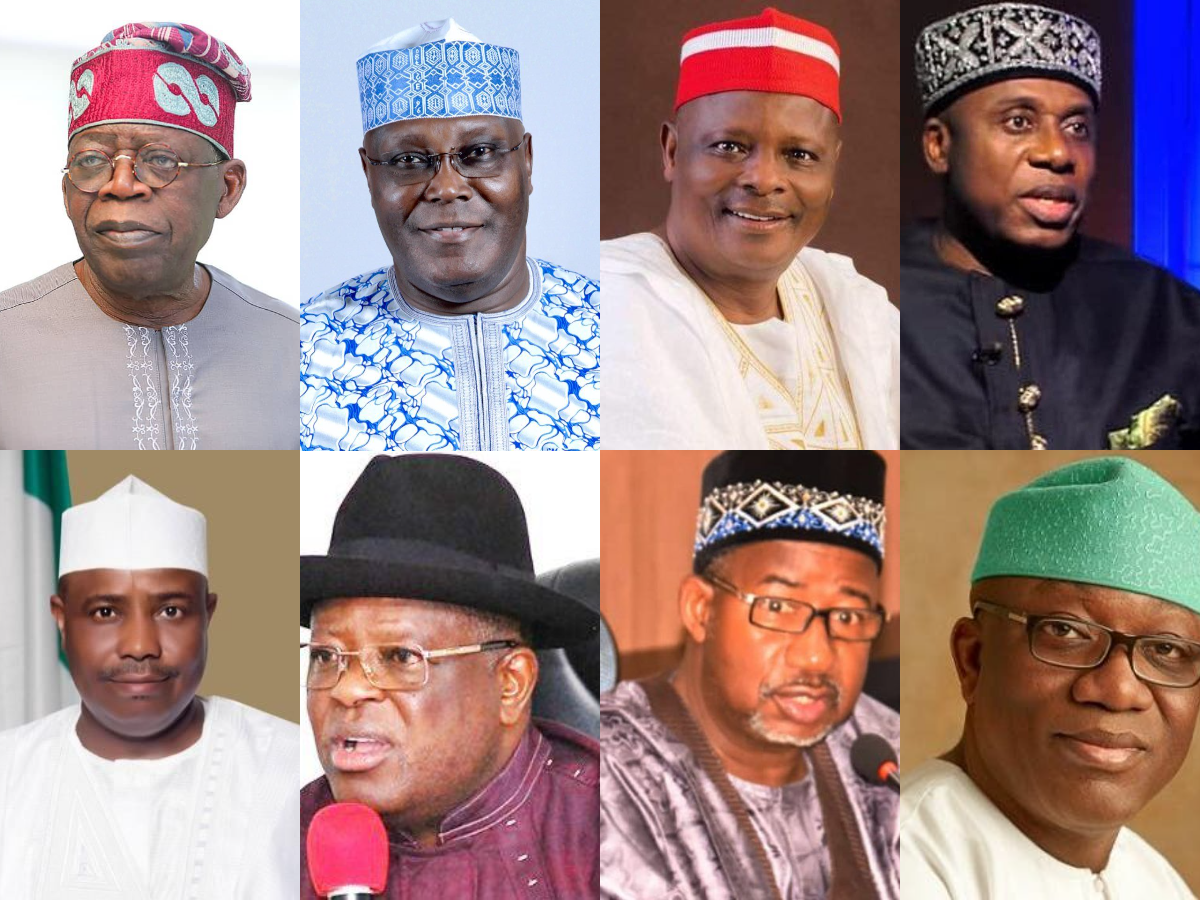 The South West Agenda (SWAGA) group has alleged that there is an agreement in place that the southern region will produce Nigeria's next president after the tenure of President Muhammadu Buhari.
The group's vice chairman, Senator Adesoji Akanbi said on Wednesday that the agreement is between the defunct Congress for Progressive Change (CPC) and Action Congress of Nigeria (ACN), noting that both agreed that the ACN block will produce a candidate from the south.
He noted that this was part of the agreements in 2014 when both parties merged to form the All Progressives Congress (APC).
He however disclosed that the agreement was not documented but the leaders of both groups are fully aware of it.
Naija News recalls Muhammadu Buhari, now President of Nigeria, was the CPC leader at the time, while Asiwaju Bola Tinubu was the ACN leader.
According to him Alabi in a chat with The Nation, "There was a gentleman agreement, though not written, between the then CPC and ACN on rotational presidency.
"The thinking was that it would help keep Nigeria as one indivisible entity. We believe that the ACN has sacrificed a lot for the formation of the APC. Therefore, Southern Nigeria should produce the next president.
"At SWAGA, Asiwaju Bola Tinubu is our third agenda. He is the candidate that can win election for Southwest. If we are opportuned as a zone to produce the candidate that has appeal to other zones, Tinubu is the one."
Meanwhile, the Presidency on Wednesday debunked the report making rounds on the alleged rift between the National Leader of the All Progressives Congress, Bola Tinubu and President Muhammadu Buhari.
The Senior Special Assistant to the President on Media and Publicity, Garba Shehu, disclosed this in a statement titled "Alleged rift between President Buhari and Tinubu; handiwork of cynics."
The presidential aide attributed the report of rift between the two leaders to people he described as media mischief-makers.
The statement reads in part: "The Presidency wishes to make it clear that there is no rift between President Muhammadu Buhari and his strong ally, Asiwaju Bola Ahmed Tinubu."
"The President and the Asiwaju have a very strong commitment to the All Progressives Congress, towards bringing change and this is a commitment they have made to the Nigerian people."
"Recent reports of a rift between the two leaders of our party are false; the handiwork of some media mischief-makers."