2023: 'APC Not In A Hurry To Hold National Convention'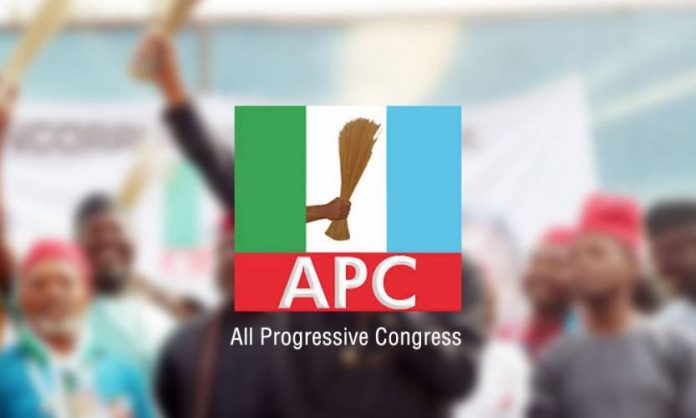 The National Secretary of National Caretaker/Extraordinary Convention Committee, Senator John Akpanudoedehe, has said the APC national convention may not hold as planned in June.
He stated this while speaking to ThisDay in reaction to speculations that the committee is seeking another six-month tenure extension.
Akpanudoedehe said the NCEC committee is determined to meet the deadline set by the party leadership.
He however warned that rushing into its congresses could lead to mistakes and fuel litigations and factionalization.
The scribe noted that while the committee would work to hold the convention by June, it would not hesitate to approach the National Executive Committee (NEC) of the party for a tenure extension if plans for the event fails.
According to him, the caretaker committee, headed by Governor of Yobe State, Mr. Mai Mala Buni, is waiting for the conclusion of the revalidation/registration of members exercise by the state chapters of the party before planning for the convention.
He said: "We will do everything humanly possible to meet the deadline. We are not liars to Nigerians. If we have a need to do anything, we will go to the National Executive Committee (NEC); it is not a public matter.
"I'm asking you a simple question, if we are going to conduct congresses, what are we going to use to conduct congresses? The materials must come; we must have a database in the party to sort out those things."
He added that there is peace in the party and, therefore, the party would not rush into doing anything.
He stated: "We are building the party; we have the time table to do congresses and we will do that.
"For your information now, we are having pressure from Kano to extend the registration exercise for one week. We are printing over one million materials for them.
"We will do what we say we will do. If we are going to extend, we will go to NEC and we will extend it; there is nothing you can do about it. If we are not extending, why are you pre-empting that we are extending when we are not?"