Nigerian Government Secures $1bn Loan For MSMEs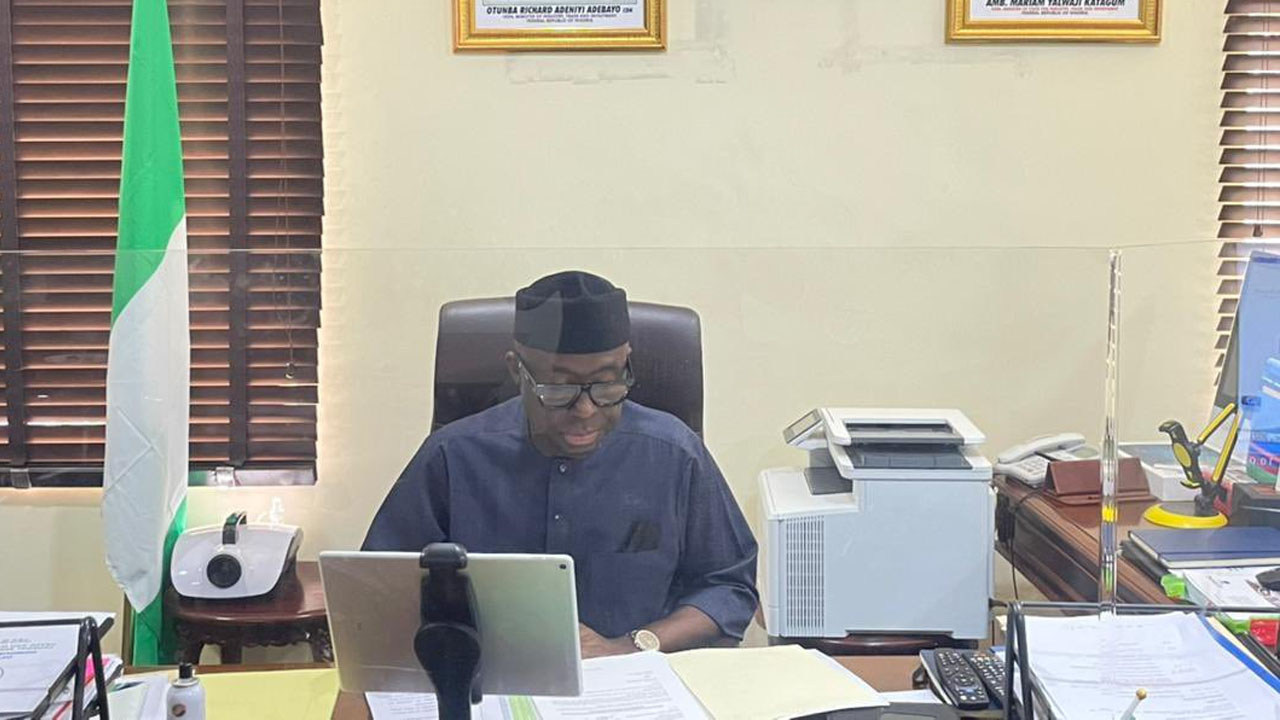 The Federal Government has secured a new $ 1 billion loan to boost small and medium enterprises in its fight to tackle unemployment in Nigeria and boost the economy.
The loan was disbursed through the Industrial Bank under the Minister of Industry, Trade and Investment.
The Minister of State, Otunba Adeniyi Adebayo, made this known on Monday during a program to encourage small and medium enterprises held at Quantum Mechanics in Abuja.
The minister, through his spokesperson, Ifedayo Sayo, said the loan would help small and medium enterprises with a view to strengthening the country's economy.
According to Mr Sayo, this is a step towards reviving the country's economy and ensuring its sustainability.
"The fund comprises the Payroll Support Scheme which aims at supporting MSMEs in meeting their payroll obligations and safeguard jobs by paying up to N50,000 to a maximum of 10 employees for three months.
"The Artisan and Transport Grant supports self-employed artisans with a one-off payment of N30,000 targeting 333,000 individuals.
"The General MSMEs Grant will provide 100,000 MSMEs with one-off grants of N50,000 each.
"And the Guaranteed Offtake Scheme aims at engaging approximately, 100,000 businesses nationwide to produce items typically manufactured in their locality, targeting 300,000 beneficiaries.
"The scheme supports free registration of companies for 250,000 beneficiaries," he said.