Fulani Herdsmen Are Not Criminals, Says Miyetti Allah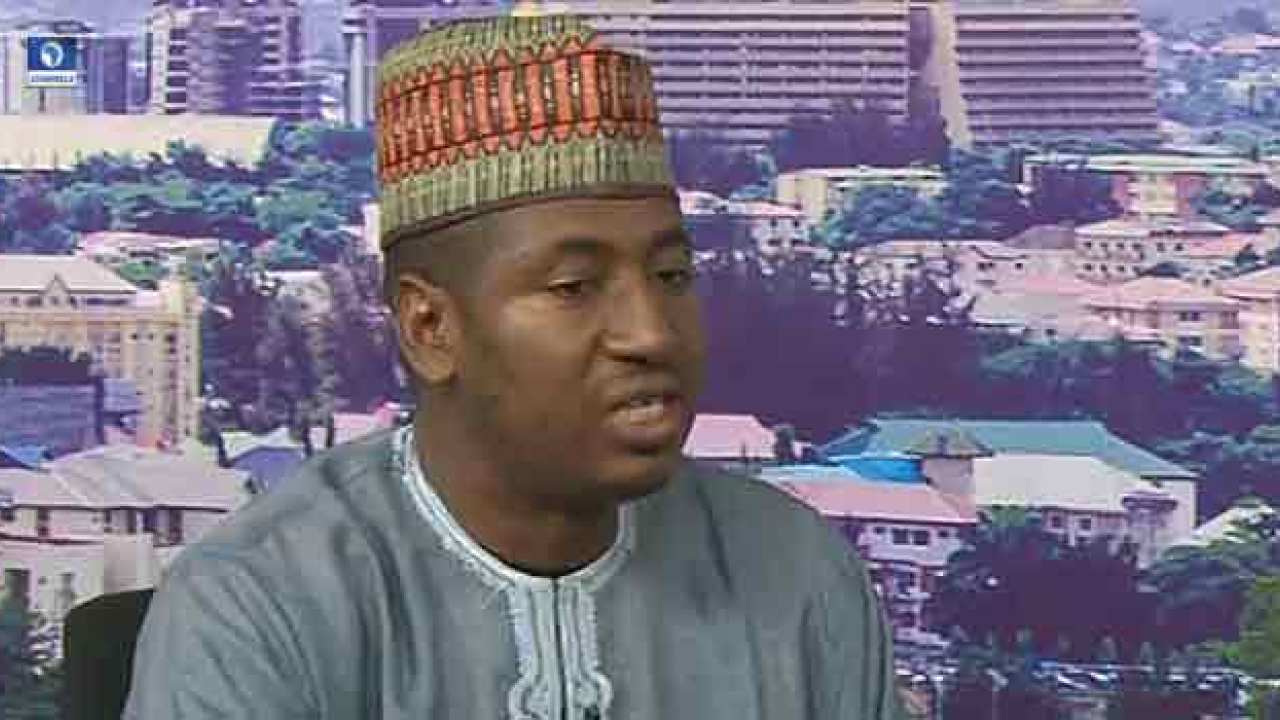 The Miyetti Allah Kautal Hore has faulted the victimisation of Fulani herdsmen in the country, saying not every herder is a criminal.
In an interview with The PUNCH on Wednesday, the spokesman for the group, Saleh Alhassan, said it is unfair to label Fulani herdsmen as criminals, adding that criminal activities in the country were not perpetrated by herders.
He noted that some displaced herdsmen have now turned to bandits carrying out several attacks in order to make a living.
The Miyetti Allah spokesman added the herders who have become bandits were fighting an economic fight and not an ideological fight.
Alhassan noted that the herdsmen were dispossessed of their cows by cattle rustlers, vigilante groups, and some hostile communities.
He said states banning open grazing and chasing out herders from their states are creating a crisis in the country unknowingly.
Speaking further, Alhassan commended former Lagos State governor, Bola Ahmed Tinubu, for asking state governments to convert unoccupied public lands to ranches for herdsmen.
He noted that Tinubu's idea is one of the ways of solving the near-perennial farmers-herders crisis rocking the nation.
The Miyetti Allah spokesman noted that the country was not yet ready to embrace or implement "progressive solutions".
Alhassan opined that the farmer-herder crisis was being exaggerated to score political points and cause problems for the herdsmen.
He added that the Fulani herders who are of the same ethnic stock as the President are not enjoying any special preference or benefits from the Buhari government.
Download NAIJA NEWS app: