APC Will Not Rule For 36 Years – PDP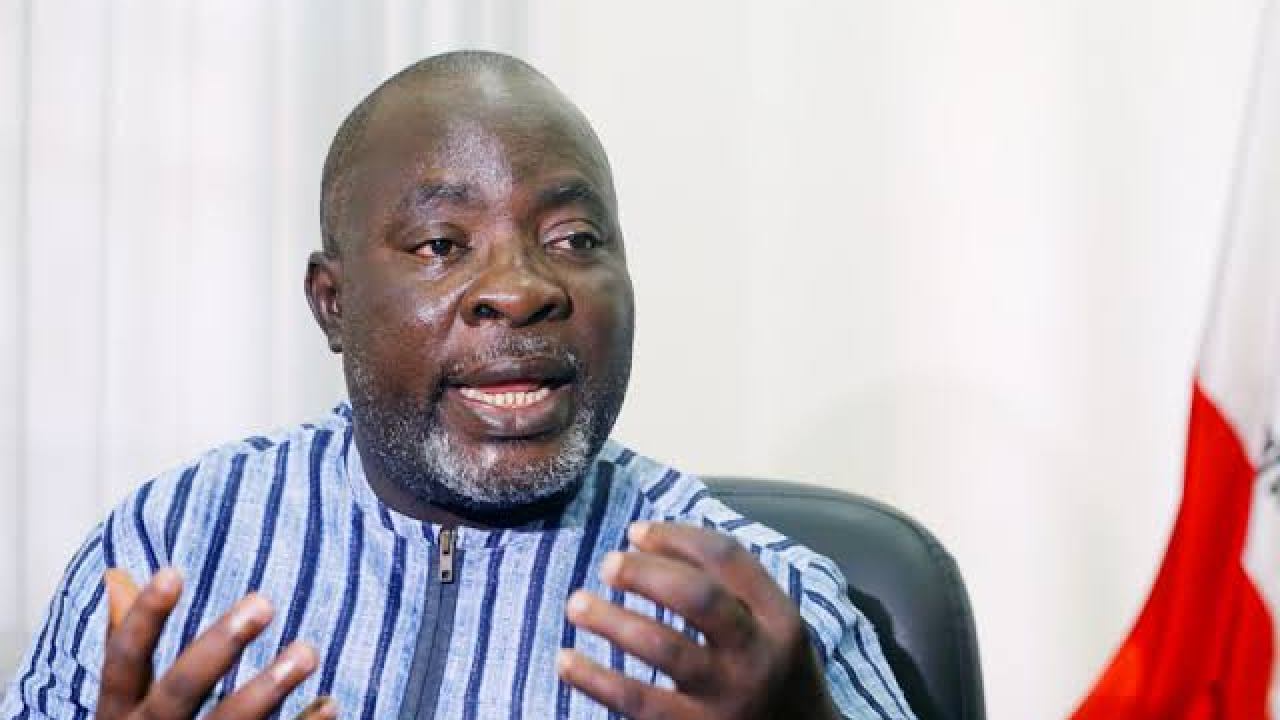 Nigeria's main opposition party, the Peoples Democratic Party (PDP), has reacted to remarks made by its ruling All Progressives Congress (APC), that it will rule the country for 36 years.
The party's acting chairman and Yobe State governor Mai Mala Buni made the announcement on Tuesday.
PDP spokesperson Kola Ologbondiyan said Nigerians are ready to defeat the APC in 2023.
The PDP added that even the APC's claim to renew the voter register of 36 million citizens was a fabrication that would have no effect on Nigerians at all.
Mr Ologbondiyan stated that his party was not moved by "APC's intimidation of the Independent National Electoral Commission (INEC), the judiciary and security agencies as well as deployment of thugs from neighbouring countries, will help them to subvert the will of Nigerians in future elections"
He added that Maimala Buni's statement meant Nigerians should continue to live in misery, poverty, hunger and insecurity, with suffering for another 26 years.
"In Buni's whims and thoughtlessness, Nigerians should make themselves ready for another 26 years of anguish, pains, hunger and starvation, insecurity and limitless suffering. This is the height of recklessness, insensitivity, and an affront to the sensibilities of Nigerians" Ologbondiyan said.
Source: Naija News